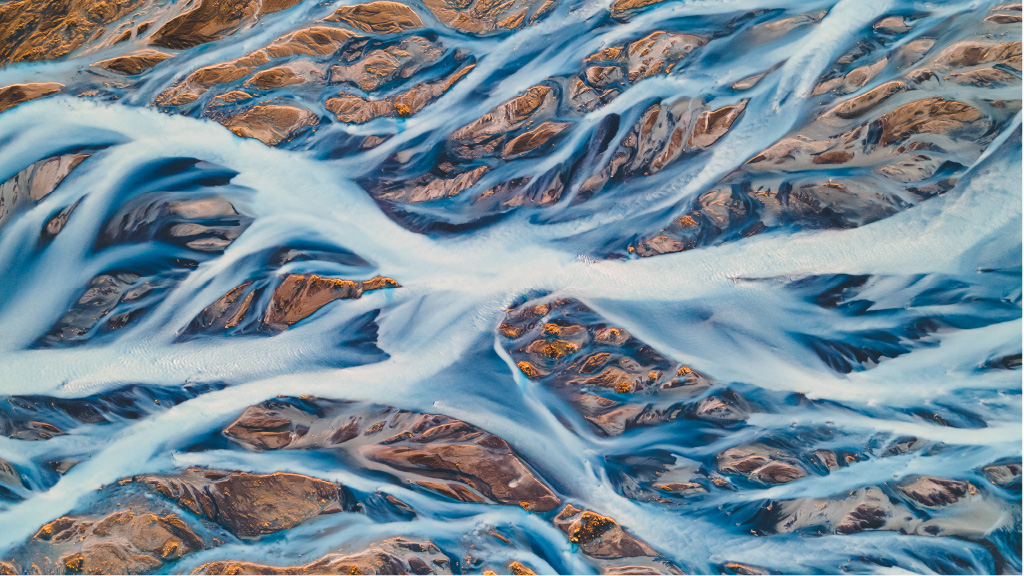 Chloe joined us last May as a Human Resources (HR) Associate. Chloe lives in Essex, and for any Love Island fans out there, you'll be sick with envy to hear that Toby from the latest season only lives a few doors down.
Chloe tells us about her first six months at Oneglobal and how she's played a defining role in shaping our company culture.
"I've been able to get the full HR experience" 
My role's a lot more varied at Oneglobal. At previous places, my day-to-day work was much more rigid, and you'd just deal with issues as they came in. Whereas here I've been able to touch all areas of HR and really start building relationships across the business.
After all, HR is about people – seeing what you can do to make life better for everyone at work. And this is a place where you feel like you've got the power to do that.
It opens you up to more opportunity too. I didn't realise I'd get such a kick out of recruitment as I have done. As an example, I was able to work alongside our last round of apprentices and have a say in which out of 100 applicants felt like the right fit.
Four of that intake have now gone on to secure permanent positions and are doing really well, and it's so rewarding to know you were part of that process.
"I joined knowing I could help develop our culture"
A big draw that attracted me to the role were the plans for growth and having a say in building out our culture. It was exciting knowing the shape of the company was going to look very different 2,3, or 4 years down the line and I could contribute to how it all took shape.
The talent stood out to me too, which, now I'm here, makes the recruiting side of things even easier. Being able to prove we've got a strong leadership team at Oneglobal with all their combined industry experience really helps convince young talent this is a place worth investing in – they can see there are people here that can really help advance their career.
"Expect a welcoming atmosphere and loads of friendly faces"
Even though we're growing at such a pace, there's still a small, family feel to Oneglobal. Everyone's door is always open. It's not just a case of speaking to people's PA at exec level – our senior leaders always make time for you.
That level of openness allows you get things done quickly. You're not held up with any red tape, and you get a real sense that everyone's in it together.
And it's an environment that encourages everyone to be themselves and have the confidence to put ideas forward and challenge the status quo. Having that diversity of thought is what makes us better – we want everyone to feel as though they've got a voice and have a role to play in where the business is heading.
Dig a little deeper into our culture
This article's part of a series and you can catch up on episode one, two and three here.