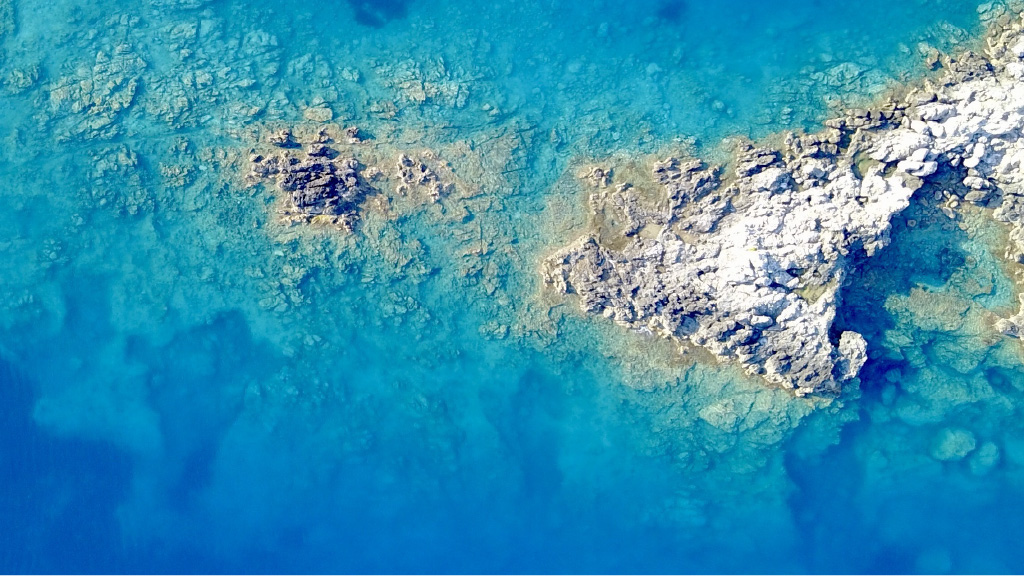 Ellis is a broker in our Cargo team. He's from Leigh-on-Sea, which he claims has twice been voted the happiest place to live in the UK. And if you meet Ellis, you'd no doubt take his word for it.
Oneglobal's the first brokerage that's given Ellis the freedom to build his own book of business. He tells us more about his role, the level of responsibility he's given, and expands on the Young Person's Network he's helped set up.
'We make sure we get back to clients within 24 hours'
I'm a Cargo broker, so in very basic terms I arrange insurance programmes for any business that moves goods around. So that includes commodities, shipping, energy, logistics, and everything in between.
It's been a busy year for the cargo sector. From the Covid-related port congestions to the Ever Given grounding back in March, supply chains have been pushed to their absolute limit and there's very little sign of pressures letting up. We help those businesses who are part of that supply network manage their risks better and save on overall costs.
Service is where we stand out for our clients. Their business is always moving, literally, so they need a broker who can work at speed.
We have a 24-hour turnaround rule at Oneglobal. Even if we can't give them a concrete answer or solution right away, we always make good on that promise and keep clients in the loop with any progress.
We're also back in Lloyds regularly now (when covid restrictions allow us), sometimes three times a week. It means we're up to date with our markets and makes sure we can deliver on the speed and value that our clients are after.
'You're empowered to take the lead at Oneglobal'
Oneglobal is the first place I've been able to build my own book. I'm travelling abroad to meet clients, winning new business and developing relationships in the industry.
And it comes down to our culture of empowerment. Even though I'm still relatively young in the industry, I'm trusted by the executive team to go out there and represent the company.
But on the other side of that, if ever I'm not sure on anything, I can go to someone at Board level to find the right answer.
So you're given that accountability and space to be entrepreneurial, but you know you have the support of those experienced people in the business when you really need their guidance.
'Young person's initiatives are key to bringing in the best talent'
Well from a personal point of view, I've just started my ACII qualifications and I'm currently in the middle of studying for the insurance law exam.
That's another benefit to your own personal development here. Not only do you get to learn on the job very quickly, the business also fully backs any supporting qualifications that are going to help you improve.
Aside from that, me and a few colleagues are in the process of setting up our Young Person's Network. It's to help new joiners boost their industry knowledge, but also creates a nice excuse to get together socially.
We'll hold several 'lunch and learns' where a leader in the business gives a 30-minute lecture on a specialism or a technical topic of their choice. We're really looking forward to getting this underway once we're back in the office for a sustained period.
These types of initiatives are key in helping the industry recover well from the pandemic and making sure young talent comes into the industry and stays here. I might be bias, but I believe this sector is a great place to work and build a career, and it's up to us to use initiatives like these so young people can see that for themselves.
Visit our Cargo page to see our full product list
Our Cargo page will give you a more detailed view of the types of risks we help clients navigate.
You can also read more about our culture in episode one and two of our One Team blog series.