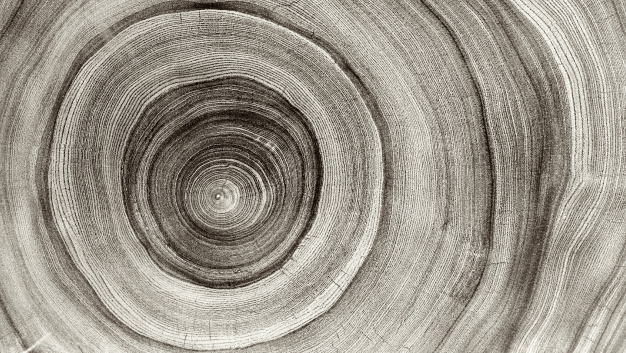 We've launched our 'One Team' blog series to give an insight into the diverse team of people that work at Oneglobal. And at the same time, give a snapshot into our company culture and the way our teams operate.
Justin Maroy is a broker in our US Programmes and Facilities team. Justin's from St Albans – the home of the hot cross bun, he hastens to add – and has just started his career as a broker. But his career outside of insurance has far from just began.
'A passion for non-profit'
Back in 2015, I set up a family foundation which eventually established itself in eastern Congo that provides support to education and healthcare services in the region.
Educaton is technically free in the Congo, but as a failed state, many schools are unable to pay their staff meaning students are often asked to supplement teacher salaries. And, depending on the quality of the school, those 'fees' can range anywhere from $60 – $600 a month.
Our foundation pays some of these salaries, so students don't have to. We also train teachers, build classrooms and support 60 students on school scholarships. Some of which we've fully committed to funding their education up until the age of 18.
Healthcare in the region is sadly just as exclusionary. People have to pay up front before seeing a doctor and, with salaries as low as they are, that often means having to choose food over getting the treatment they need.
We've opened up a hospital that puts treatment first and payment second. And because we're a not-for-profit, our prices are less than half what people usually pay in other hospitals in the region.
'The mentors at Oneglobal really appealed to me'
For anyone starting their career in insurance, Oneglobal's an ideal place to learn and grow. You're surrounded by strong mentors with years of experience in the industry, each with their own specialisms and unique backgrounds, and they're all so giving with their time and knowledge.
There's a really friendly, supportive atmosphere across the business and that comes from how open our senior leaders are with everyone. Our CEO, for example, is easy to talk to and regularly checks in with people to see how they're doing.
But even though the support is there when you need it, you're also trusted to work independently and choose your own work schedule. At Oneglobal we follow a hybrid working model, a mix of remote and office-based working – as long as the work gets done, you're given the freedom to plan your day as you wish.
'We're a data-driven, hands on team'
Our team is heavily data driven, regularly advising our clients on where they can make transformative changes.
We analyse our programmes on a monthly basis to identify areas where they can improve their rates, and ultimately their business. It means that when we approach renewal, we're able to prove a programme's performing better, and it gives us more scope to approach new markets.
Also, having that deep analysis makes us better equipped to negotiate with underwriters. We can pre-empt questions and hopefully make suggestions they might not have considered.
But it also allows us to build the most favourable case for our client, which is especially useful coming out of a pandemic. For programmes that have suffered, we can include what we call 'as if' scenarios to show how the programme might've performed if Covid was taken out of the equation.