On a mission to reinvigorate broking
Oneglobal is a commercial insurance and reinsurance broker set up with the singular focus of improving the way in which businesses around the world manage risk via insurance.
We think broking needs a refresh, and that our approach builds that foundation. We have ambitious plans for the future and we believe our open working culture will see like-minded people join us to grow the business together.
Owned by renowned financial services investment firm JC Flowers, Oneglobal was established from the merger of SSL and Endeavour in 2018.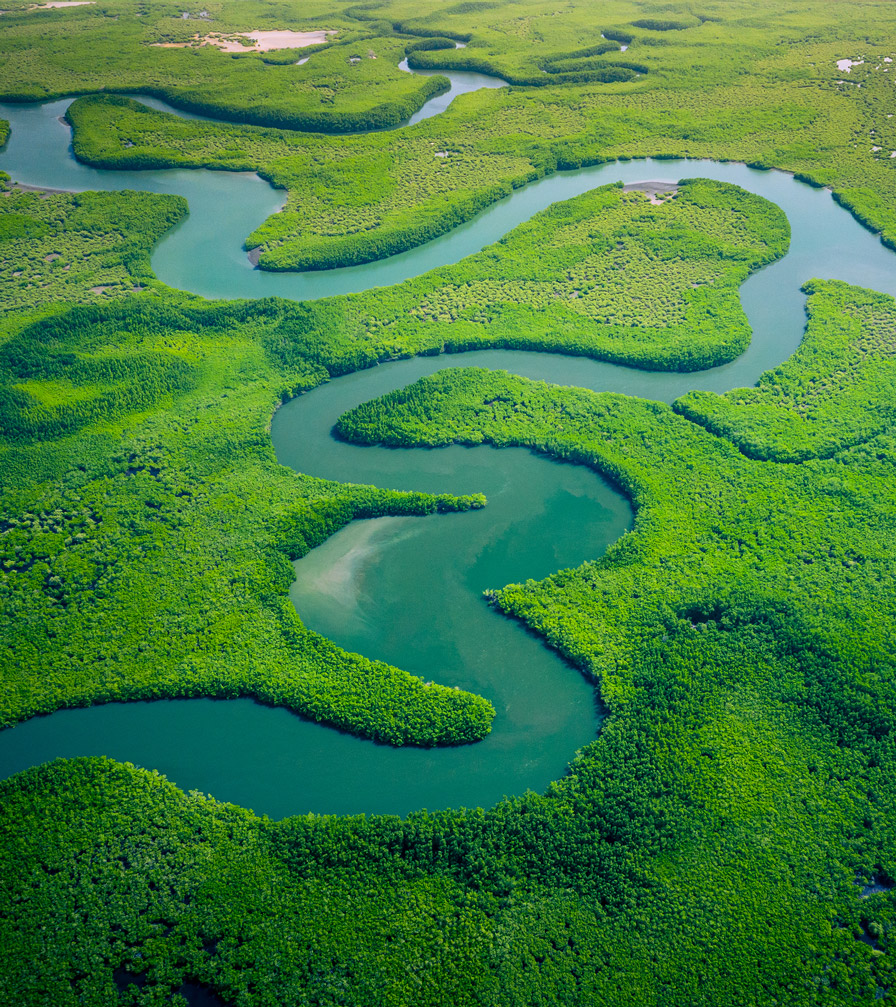 Brand framework
Our brand framework defines and articulates what makes us unique. Everything we do comes from our purpose, is pointed towards our vision, guided by our mission and values, in order to deliver our promise – the message.
Our purpose
We believe the client should be at the heart of everything we do
Our mission
To reinvigorate the broking experience
Our vision
We will be the broker everyone wants to work with
Our message
We revolve around you
Our values