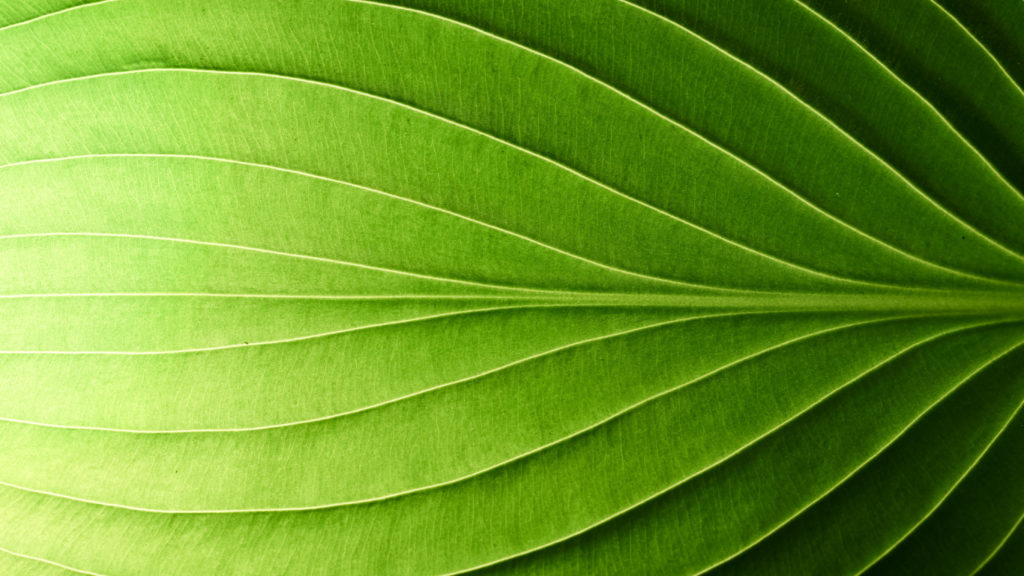 Welcome to the second edition of our 'One Team' blog series – giving you an insight into the diverse team of people that work at Oneglobal, as well as a snapshot into our company culture and the way our teams operate.
Ciara Sheridan Blagrove joined us in January as an Accounts Assistant Apprentice. Ciara lives in Surrey, which she points out is a county famed for its film locations, including the James Bond movie, Skyfall.
As one of the first of four apprentices in the company, Ciara gives us a quick summary of her experience so far.
"I've had so much opportunity to put theory into practice"
Coming on as an apprentice has allowed me to start my first full time job and study for my qualifications at the same time. I've recently gained my Bookkeeping qualification and now moved onto the exams for the Level 3 ATT qualification. With so much happening at Oneglobal, I could very quickly start to put what I was learning into practice.
Although I am new to the industry and the Company, I've been able to get involved in so much. That includes contributing more and more to our accounts and even helping out with Oneglobal's expansion and assisting our overseas subsidiaries
"There's a really friendly and supportive culture at Oneglobal"
The culture at Oneglobal makes it an ideal business for someone starting out in insurance. Our senior management are really approachable – if I ever have a question, someone will always take the time to explain a concept clearly to me.
And now we're back in the office more regularly, it's been nice to experience and be part of that team spirit in person. You quickly get the impression that everyone's in it together and wanting everyone to succeed.
"I'm enjoying welcoming new people into the Oneglobal family"
It's been roughly 10 months since I started my apprenticeship and it's now come full circle – I'm currently helping our new apprentices settle in. Hopefully, they're getting the same experience as I did. (I took them out for lunch in their first week so that should help my case!)
If you missed first blog in the One Team series, you can still read it here
Justin Maroy, a broker on our Programmes and Facilities team, discusses his not-for-profit work in the Congo and his own experience coming into the company.