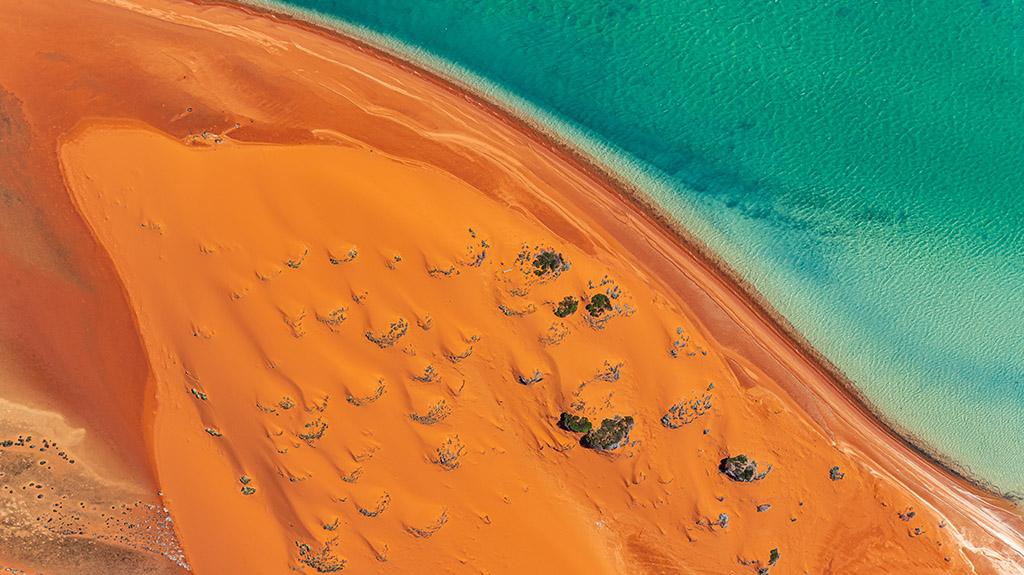 London, 05 April 2023,
Oneglobal Broking (Oneglobal), the broker that revolves around its clients, is pleased to announce the launch of its partnership with Mitsui Bussan Pana Harrison (MBPH) in Taiwan. This collaboration follows the recent appointment of Huichih Ko, Executive Director Oneglobal Asia who will be seconded to MBPH Taiwan as Chairman.
This partnership will further develop Oneglobal footprint in Asia and strengthen Oneglobal strategy in Asia.
Headquartered in Singapore and established in 1980, MBPH is a specialist Insurance and Reinsurance broker who in 2009 became a Lloyd's London registered broker. The group's focus is on providing a total risk management solution to their clients.
The joining up of Oneglobal and MBPH is an innovative solution to the challenging market outlook faced by the clients in the Asia market.
Jonathan Palmer-Brown, Chairman, Oneglobal on the partnership "We're thrilled to have partnered with MBPH in Taiwan on such a targeted initiative that will provide our clients with alternative risk transfer solutions. We look forward to continuing to develop our Asia operation with Huichih and MBPH and offering our clients with united and simplified operations."
Ryuhei Ota, General Manager of Insurance Business Department of Mitsui & Co., Ltd. commented "We're so excited to be partnering with Oneglobal. As a group, MBPH continue to develop a one-stop advisory centre for our clients across Asia and internationally. Oneglobal's proposition and dedication to clients has always been one that stood out to us, and we are proud to be partnering with such a specialist and client-focused group."
For more information contact:
pr@freepartners.com