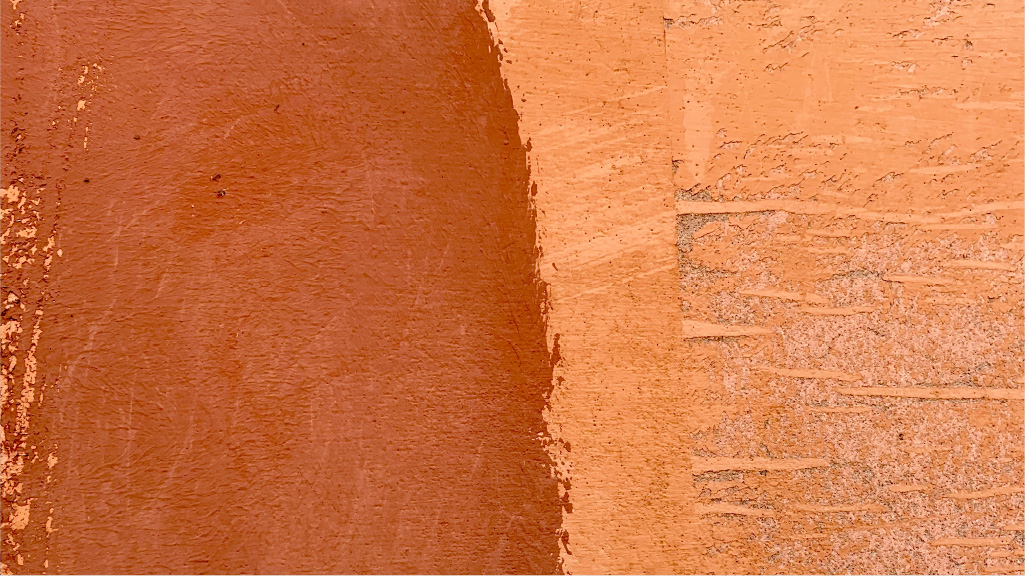 We caught up with Joe Barness about his recent move from London to our Dubai office to take up the role of Head of Marine, Terrorism and War.
Joe made the move back in August 2022. The first job was to break it to his team here in London. But we're always supportive of new opportunities that are going to help our people develop, and we gave him everything he needed to make the move nice and straightforward.
"I saw an opportunity to take on a new challenge and was excited by the prospect of leading the new Oneglobal Marine team in Dubai. My manager was incredibly encouraging and supportive of the move and helped me feel properly prepared."
Opening up new challenges
Like with all our locations around the global, our London and Dubai offices are well connected. Which makes moves like this even easier. Our HR team spoke to Joe about the practicalities of moving overseas, helping him arrange all the documents and logistics. And the Dubai team settled him in and made him feel incredibly welcome when he arrived.
There is a lot to learn when working in a new jurisdiction. But with knowledgeable experts in every Oneglobal office, new arrivals can quickly get up to speed on the local market and culture.
Matthew Warren, CEO – Dubai added: "I'm delighted Oneglobal is committed and agile enough to retain its best talent. It's been a great move for Joe and the business, and creating opportunities like this makes sure we're growing and developing talent from within. It's so important for us to really understand what it is employees are looking for in their career and then set clear paths out for them to achieve it."
Helping our people grow
We've always said our business revolves around the client. And it's the great people inside our business that help us deliver that promise and shape our ambitions for the future. That's why we've worked hard on creating an open culture that allows passionate and enthusiastic people, like Joe, to join us and stay with us for the long-term.
Reflecting on the move 6 months later, Joe said "I'm really happy I decided to take the plunge and relocate. I'd encourage my colleagues to consider any opportunities that come up in any of our global offices – it's been a fantastic experience for me, and I've enjoyed seeing first-hand what it can mean to be a part of such a fast-growing business."
Get in touch
Think Oneglobal might be the right fit for you? Head over to our Careers Page where you can connect and keep up to date with the latest job vacancies and updates from our global offices.