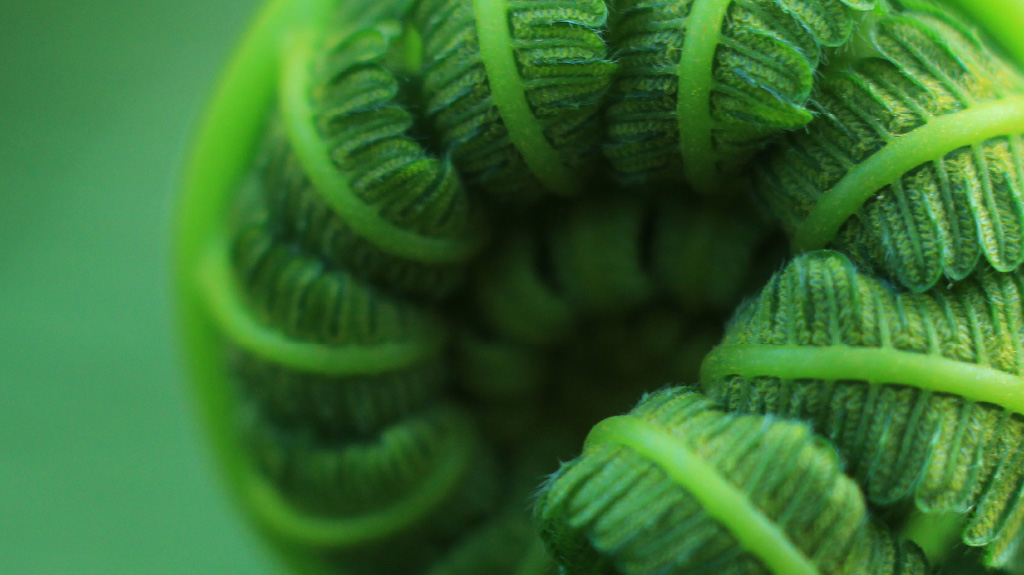 When new talent join Oneglobal, we always get excited by their potential. That bit of magic you see that, when nurtured and nudged in the right direction, can open up a career full of success and proud moments.
That's why we invest so much in Learning and Development. We want to give our people the best chance to unleash all their talent and soak up everything their career has to offer, leading us to launch a number of new, exciting and insightful structured development programmes.
They are catered to support our talent in different parts of the business to enable and encourage an inclusive and high performing culture that ensures everyone has the opportunities to develop, grow, and power up their career journey.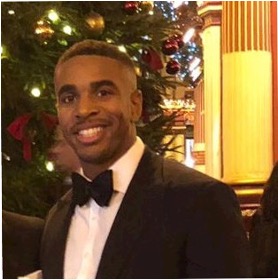 "The course has a good mix of theory with real-life examples. Which makes it much easier to see how it all works and put it into practice."
Omar Dixon – Senior Associate
A blended approach to Learning and Development…
Each course takes a blended approach to learning and development, as Kerry Chiddington, Partner of the IBA (Insurance Broking Accounts) Team explains:
"There's a good mix of professional, soft skill, and systems training in each course. That way, they not only help the individual develop, but they also have a lasting impact on our teams and the wider business.
"The Technical Training Academy gives the IBA team that strong base of insurance industry knowledge, as well as a deep dive into how each of the processing and broking areas interact with each other. It allows the team to understand that journey from start to finish and see where and how their role fits in."
Easy to digest and put to use
Because each course is broken up into bitesize modules, our employees aren't overloaded with information. They can build on their knowledge from one session to the next, making it easier to feed it all back into their day-to-day working lives and habits.
Roger Spicer, Group Head of Broking and a programme sponsor, is a big believer in its impact: "This course is helping develop the next wave of insurance leaders. They'll be better able to understand our clients' needs and talk in-depth and with knowledge on how to provide innovative solutions."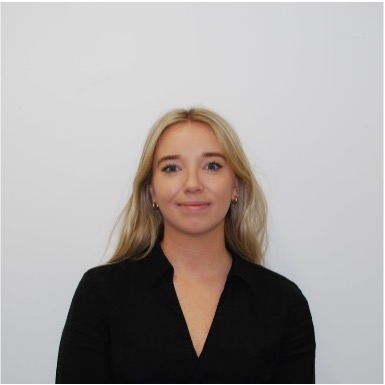 "The training programme has helped me to understand the importance of soft skills such as emotional intelligence and the impact of networking and collaborating."
Remi Harvey – Associate
Want to unlock your career potential?
We're always on the lookout for talented people to join the Oneglobal family. Head over to our career's page to learn more about our values and culture, and see if there's a role that's right for you. Or just get in touch anyway and we'll keep you in mind for when something opens up.