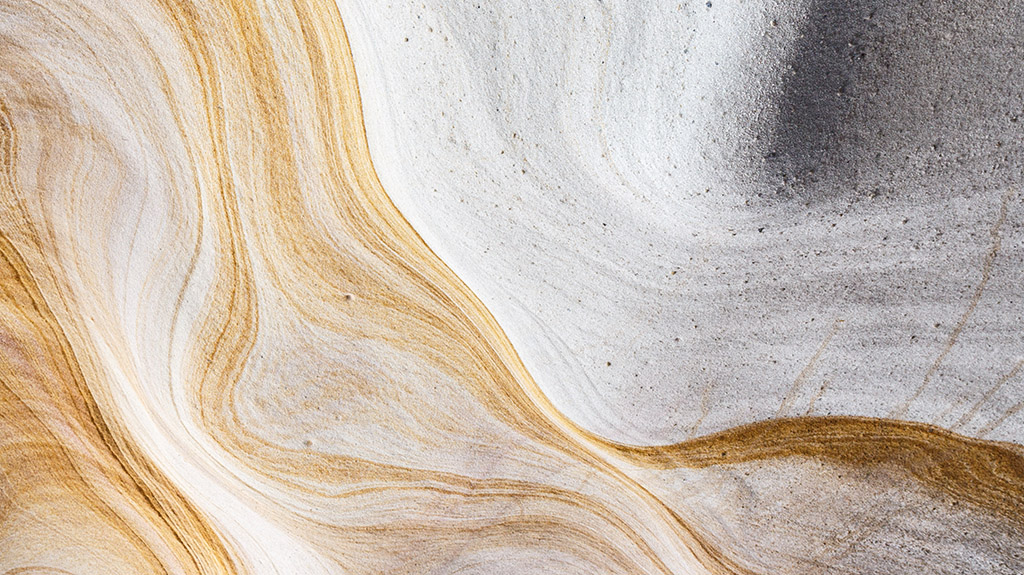 London, 06 October 2022,
Oneglobal Broking (Oneglobal), the broker that revolves around its clients, is pleased to announce the appointment of Huichih Ko as Executive Director. Ko will be based in Taiwan and will be working closely with the Asia Leadership team in growing the Asian business.
Ko is a veteran insurance practitioner. He's successfully led multiple businesses to growth having held various senior positions including CEO of Sedgwick for Greater China. He was Chairman of Taiwan in Marsh and Asia Chairman of Willis Towers Watson. He is also known for having built Marsh's retail portfolio in the large and complex business including transportation and hi-tech industry.
Jonathan Palmer Brown, Oneglobal Chairman commented, "Asia is an incredibly important market for us and the appointment of Huichih Ko is a testament to our committed business plan in the region. Ko is known to many business leaders and his appointment is the next building block in our growth strategy in Asia."
Huichih Ko, Executive Director, Oneglobal Asia added, "I'm delighted to be joining the team. The Oneglobal proposition is one I've admired over the years and it's one that resonates well across Asia. I look forward to working alongside Sirikit and David in helping the business achieve their growth objectives."
For more information contact:
pr@freepartners.com