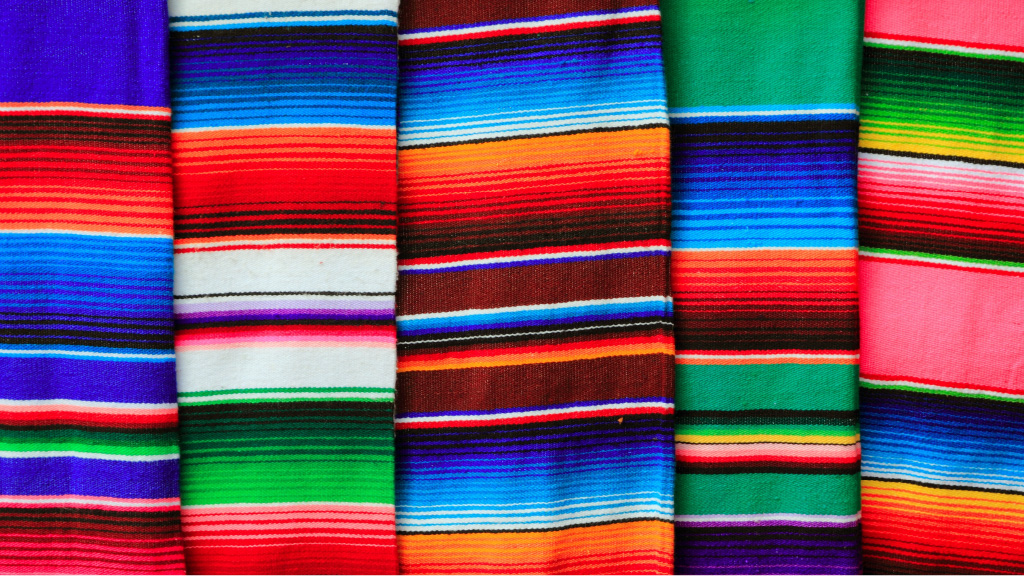 Our Latin America CEO Nicolau Daudt recently featured in a panel with Intelligent Insurer.
In the panel, 'Land of opportunity: Why Latin America presents such an opportunity for growth', Nic, with other industry experts discussed how LatAm consumers are becoming more risk-aware and how this opens a door for insurance firms.
This article first featured in Intelligent Insurer.
Insurers can expand their product ranges in Latin America as customers become more risk-aware, according to Valentina Garcia, Swiss Re's senior client manager for reinsurance in the region.
Garcia said Swiss Re had recently issued a survey to Latin America consumers which showed the raised awareness. Garcia, speaking on an Intelligent Insurer panel titled "Land of opportunity: Why Latin America presents such an opportunity for growth", outlined how she saw Latin America developing in the next five to 10 years.
"We issued a consumer survey after the COVID-19 pandemic. For this edition, the third, we included Mexico and Brazil and we received some quite interesting insights, mostly on customer behaviour.
"Part of it, of course, is that people are more aware about their health. They're more willing to take checkups to see how to cover their physical and mental health. That's a huge opportunity for us as insurers, because people are becoming truly risk-aware," she said.
"This happened similarly in Mexico when we had the last big earthquake in 2017. After the earthquake everyone was interested in earthquake insurance. Now with COVID-19, health is like that—a topic that is in everyone's minds. It also gives us a huge opportunity to close the protection gap in the life and health area, which is quite relevant because it's super costly to government."
As well as health and life, non-tangible products such as cyber and directors and officers are developing well in Latin America, said Nicolau Daudt, chief executive of Latin America at brokerage firm Oneglobal Broking.
He said that surety products were now being sold in Latin America. "We are taking a product that used to be a bank product into insurance. As the insurance market develops, we expect to see other lines of product that are more finance-related," he said.
Martin Smith, director of Latin America at broker Pro Global, believes that in the future consumers will need better education on products and services.
"Many countries have policies that are very basic, or the coverage is pretty basic. People don't really know what they're getting. We need to educate on different niches, and different coverages. The population is growing; the markets are growing and maturing slowly, but maturing more and more."
Data opportunity
There was agreement around the table that exploiting data was important for the future of the region.
Companies featured on the discussion panel were working hard at harvesting and analysing data to benefit customers in the region.
Smith said: "Companies have a huge amount of information, but sometimes they don't know how to use it, or they don't use it properly. Pro in the UK has already generated some partnerships with tech companies on these subjects and we are replicating that in Latin America."
In Argentina, clients were now using the tools generated from the partnerships, he added.
For Garcia, better data insight and understanding would improve natural catastrophe risk. She said modelling capability is improving in Latin America, which would expand the scope of insurance on weather-related perils.
"Data is super-relevant, especially in our region where the lack of standardisation in information is very different from the situation in our other regions. The US is one of the closest regions we have, we see the data they have there and it's super-standardised. They can get insights fairly easily.
"In this region, it is not as clear or as easy to get. Now with updates in the nat cat models, and new perils becoming more relevant, the thunderstorms and floods that were before considered secondary perils are now becoming very relevant.
"If we're willing to use the data to get more accurate modelling, that will give us more efficient use of the capital and other resources we have. In that way, we will help the region close the protection gap."
Juan Carlos Gomez, executive vice president of BMS Re Latin America and Caribbean, agreed that the region was exposed to natural catastrophe risk. "We have a lot of work to do in that area," he said.
A big cultural development in Latin America is more people doing activities remotely, creating insurance possibilities for the future.
Gomez said: "I see a lot of opportunities. For example, the pandemic brought that everything is remote: work, location, health, everything. This brings a new group of risks and everything related to cyber. Cyber risks are the new normal, and we have to dedicate more efforts into that space."
Economic and political uncertainty
There was optimism about Latin America, but the region's economic and political instability was a risk, said the panel, and it is unlikely to disappear any time soon.
"Politically and economically, some of our governments are very unstable," said Smith.
"In Argentina, where I'm based at the moment, this is quite difficult, with high inflation and a lot of political instability. If you start looking at different countries in the region, you have some of these constant changes. But in the long run, if you're an insurance or reinsurance company you should picture the long term, as we have lots of opportunity."
Gomez suggested insurers could find ways to manage the risk on political instability. The big economic challenge would be around inflation.
"I feel there's going to be an important challenge regarding inflation, because that's going to become a real issue for re/insurance. Losses will be more expensive and people will have less money to pay for insurance. That will become an interesting challenge for the years to come," he concluded.