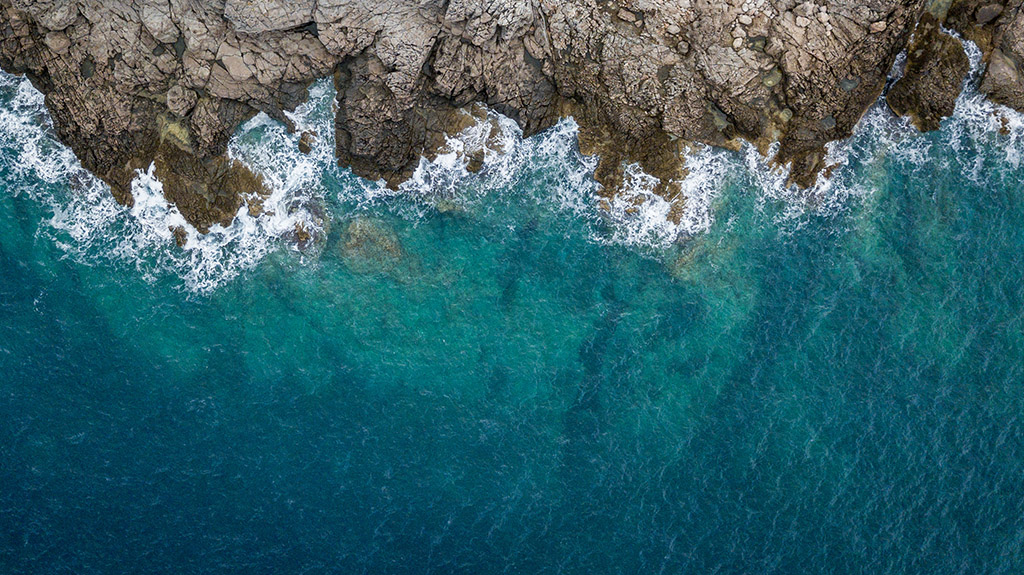 It's been just over 2 years since our CEO Mike Reynolds last featured on The Voice of Insurance podcast.
On his first feature, Mike had just joined and was setting out his growth plans for the group.
In this episode, Mike discusses how his vision of growing Oneglobal in to a specialty broker has been brought to life since launching in 2020 and much more.
Listen to Mike's new episode with industry expert Mark Geoghegan here.