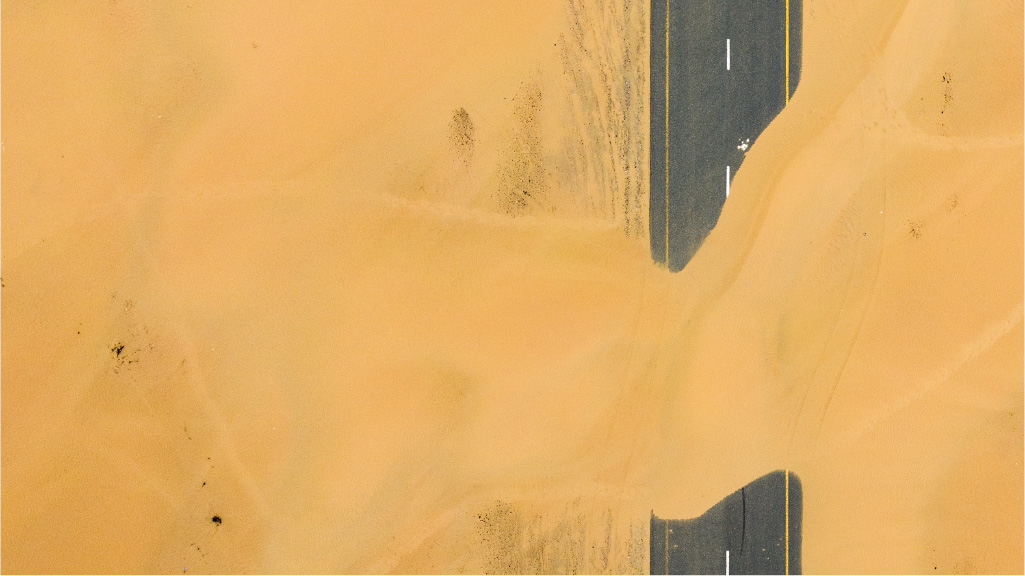 Our Middle Eastern operation received its license at the end of March, so it's all systems go. We've just recently hired Dermot Dick as a new Partner – Energy, and we're now looking to grow out a multi-disciplinary team over the next 12 – 24 months, focusing primarily on Facultative business with Treaty capabilities from Q1 2023.
It's rare that brokers can come into a business at the very start of its journey – Matthew Warren, our CEO in Dubai, tells us why it could be your perfect career move.
Start from fresh in Dubai
You'll have the chance to start from a clean slate. We're one of the few remaining independent brokers in the region and that gives you a level of autonomy that's hard to come by.
You won't be just kept to your discipline – you'll be part of something bigger. Everyone who joins us in Dubai will have a say in the trajectory of the business and play a big role in growing our reputation in the Middle East & African markets.
But as the business is already established elsewhere, you'll have the best of both worlds. It'll be like working for a start-up, but with all the infrastructure of a well-established broker behind you.
Backed by private equity investment firm JC Flowers, Oneglobal is growing fast. Our HQ is in The Gherkin in The City of London and we've now got hubs in several major markets all over the world. We're also deeply connected to Lloyd's and the London market, giving you access to the best terms and underwriting expertise available.
So you're free to be entrepreneurial and creative, knowing you've got the financial backing to push the limits of what's possible for the business.
We operate with a global P&L at Oneglobal too, so there's no pressure to deliver on day one. Our priority right now is in investing in the right team of people and creating an environment where they can thrive and enjoy their work.
Help bring local service back to the region
Oneglobal's founding ethos was to bring local broking back to the regions and provide that personal service to clients. Not only does this mirror my own beliefs having been based in DIFC since 2005, it's something regional businesses really appreciate.
It's still very much a traditional, relationship-driven place to do business, where clients like to partner with people that they trust and are familiar with. As a team, there's a great opportunity here to set our stool out as the go-to broker in the region providing that personal service.
We're based in the Dubai International Financial Centre (DIFC), now known as one of the major financial institutions and regulators on the global stage. It's a big reason behind why Dubai's population of experienced insurance professionals keeps growing year after year.
And speaking from someone who's now lived in Dubai for many years, it's a great place to be. You are never stuck for something to do, and the year-round blue skies and sunshine isn't such a bad thing to get used to!
Sound like something you want to be a part of? Get in touch
We're meeting with brokers across all specialisms. From energy to marine to financial lines to casualty and much more – send your CV to Matthew directly and we'll be back in touch.
Email Matthew at mwarren@ogbroking.com