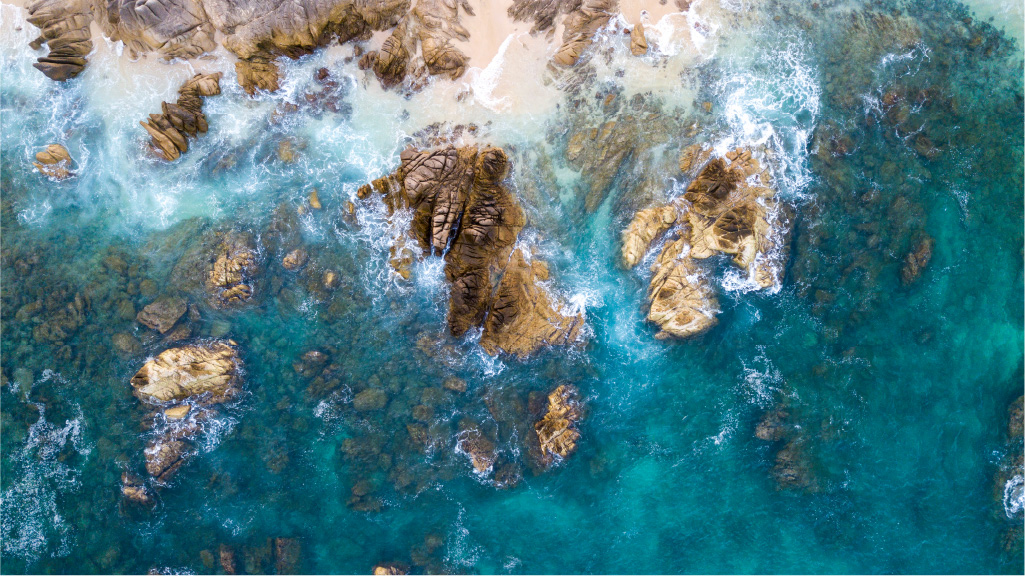 London, 25 May 2022,
Oneglobal Broking (Oneglobal), the broker that revolves around its clients, is pleased to announce the appointment of Adriano Oka as CEO Reinsurance Brazil. Adriano will report to Nery Silva, CEO Mercosul, Oneglobal Brazil. This appointment is effective immediately. The addition of Adriano Oka to Oneglobal's Latin America operation deepens their reinsurance offering across the region as the group delivers its ambitious growth plans. Adriano will have responsibility for all reinsurance operations within Brazil and will be looking to build out his team.
Adriano is a highly experienced insurance and reinsurance professional with over 20 years' experience in the market. Prior to joining Oneglobal, Adriano worked as Underwriting Director P&C International & Oil & Gas for IRB Brazil Re. Prior to this he was CEO of Carpenter Marsh Brazil following the integration of MMC Group with JLT Group. During his time at JLT Re, Adriano held several leadership roles including leading the Energy division of JLT Re Brazil and was latterly promoted to CSO of JLT Brazil Holdings.
Nery Silva, CEO Mercosul, Oneglobal Latin America commented "Oneglobal is committed to investing in the Latin America region and dynamically expanding our team and offering. Adriano's move is an exciting one as he brings his market knowledge and fresh perspectives to support our clients. I look forward to working with him and benefiting from his insights and leadership as we continue evolve."
Adriano Oka, CEO Reinsurance Brazil on joining Oneglobal "I am very honored and excited with Oneglobal's invitation to head up the reinsurance division. Reinsurance is a significant part of the LatAm market, and I look forward to building on the formidable foundations Nery and the talented team have built and to leading the company into its next stage of growth."
For more information contact:
pr@freepartners.com