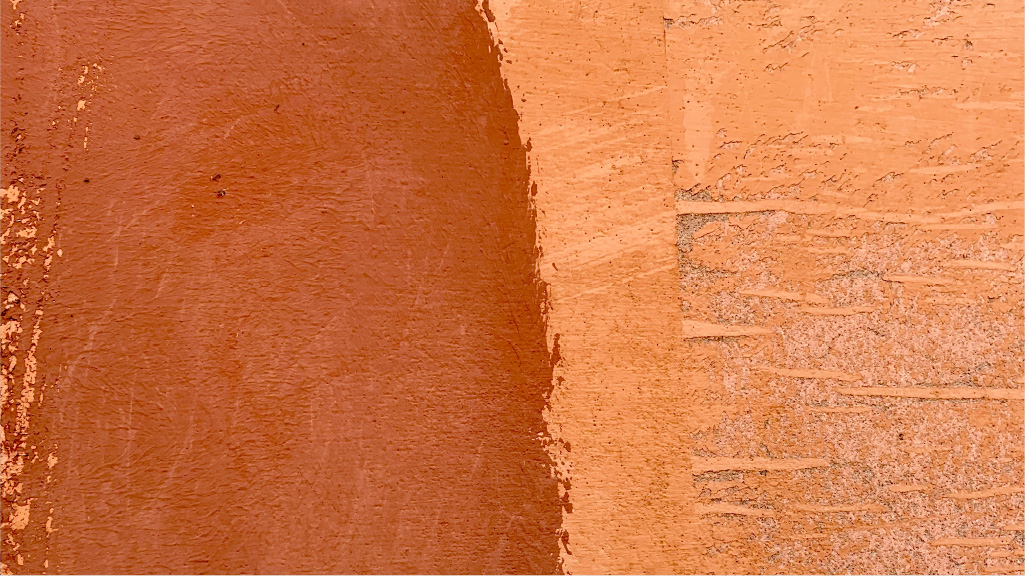 London, 23 May 2022,
Oneglobal Broking (Oneglobal), the broker that revolves around its clients, is pleased to announce the appointment of Luis Miguel Galvis as Country Manager Colombia and Ecuador. Luis Miguel will report directly to Ernesto de Lima, CEO of Oneglobal's Andean region. This appointment is effective immediately.
Oneglobal continues the strategic build out of its international operations, with Luis Miguel's appointment accelerating the breadth of Oneglobal's capabilities in key Latin American markets. More client specialists will join the LatAm team in the coming months.
Luis is a highly experienced insurance/reinsurance professional with knowledge of both the regional, international and domestic markets. He previously held the position of Head of Financial Lines and Surety at Howden Re in Colombia. Prior to this, he worked at LAR & Sons (a London based Lloyd's broker) and spent his early career at Aon Risk Services in Colombia.
Ernesto de Lima, CEO Andean Region, commented "We are very pleased and excited to welcome Luis Miguel into this Oneglobal Latin America leadership role. With his extensive career and expertise working with the international and domestic markets, Luis Miguel enables us to continue our expansion across the LatAm region whilst offering our clients the expertise from a variety of local markets. I look forward to working with Luis Miguel and have no doubt that he will be instrumental in the dynamic growth of our operation."
Luis Miguel Galvis, Country Manager Colombia and Ecuador, on joining Oneglobal, "I am thrilled to be joining Oneglobal and growing out their highly experienced and client centric team. I have been impressed as the Oneglobal Latin America operation has grown and developed over the past year in different areas. We intend to deliver, through our local operation, the highest levels of service, that our clients expect and deserve in Colombia and Ecuador and help my colleagues throughout the LatAm region."
For more information contact:
pr@freepartners.com