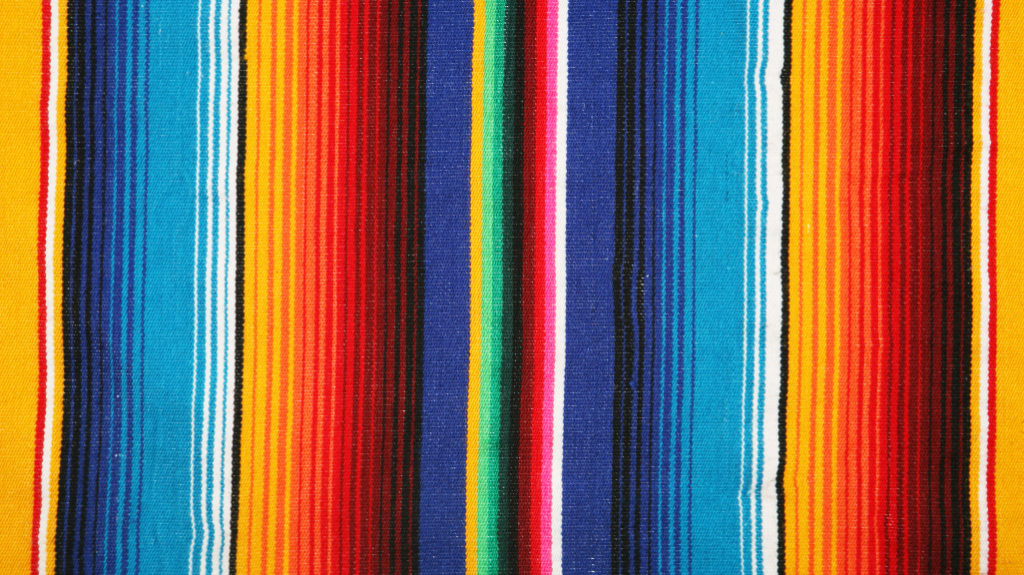 London, Friday 18th February 2022,
Oneglobal Broking (Oneglobal), the broker that revolves around its clients, is pleased to announce the appointment of Nery Silva as CEO Mercosul / Chief Strategy Officer for Oneglobal Latin America.
Nery's appointment will contribute to Oneglobal's strategy to build out its operations across the region and will be another step towards its ambitious growth plans. Nery will be working closely with Jose Miguel Gonzalez, Chief Commercial Officer and the wider operational team to develop and grow Oneglobal's LatAm footprint
Nery has had an extensive career working for over 20 years in the Latin American insurance industry. Prior to joining Oneglobal, he was CEO of Generali – Corporate LatAm. Previous to this, he has held roles at AIG, Munich Re, Unibanco AIG and Travelers. Silva is also a Member of the Advisory Board of Hospital Israelita Albert Einstein, in Sao Paulo.
Mike Reynolds, Group CEO, Oneglobal commented, "I am very pleased to be welcoming Nery to our expanding LatAm operations. As well as his impressive career in the LatAm insurance and reinsurance market, Nery's background in leading teams and developing business will make him an essential part in achieving our growth plans for the region and in particular Brazil. I look forward to working with Nery to deliver our targets for Oneglobal LatAm."
Nery Silva, CEO Mercosul / CSO Oneglobal LatAm added, "I am very excited to be joining Oneglobal and expanding an already diverse and experienced team. I aim to broaden the group's knowledge of our local markets and enhance the already exceptional service Oneglobal provides across the region."
For more information contact:
pr@freepartners.com