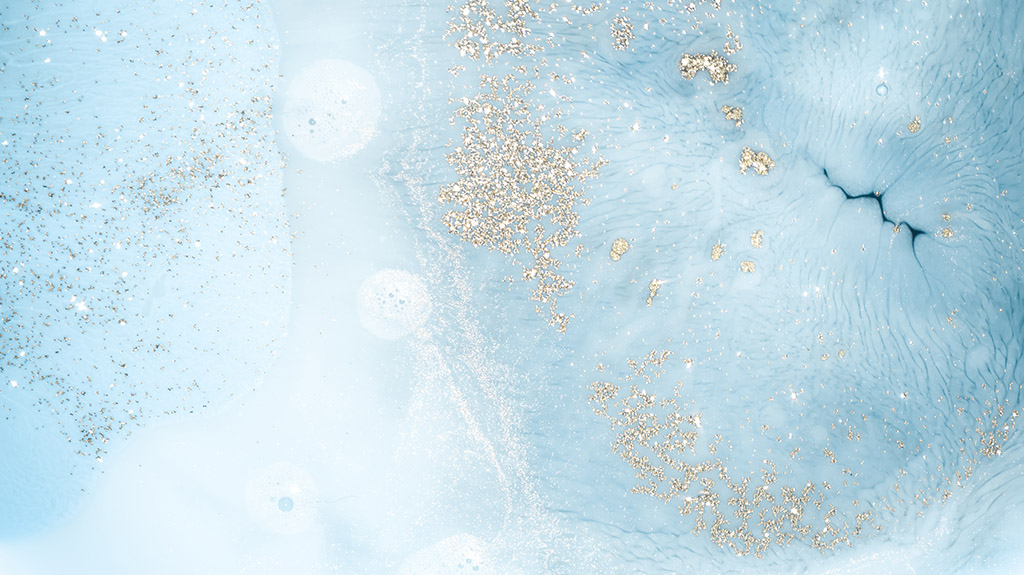 London, 15th November 2021,
Oneglobal Broking (Oneglobal), the broker that revolves around its clients, is pleased to announce the appointment of Lisa Siggery as Executive Director, Risk and Compliance. Lisa will report to Mike Reynolds, Group CEO.
This appointment, subject to regulatory approval, will further strengthen Oneglobal's international risk and compliance capabilities.
Lisa Siggery is a highly experienced insurance professional with over 30 years in the insurance sector, over 20 of which in internal audit, risk management and compliance.  Lisa has held Senior leadership roles at Jensten Group, RFIB Group, Towergate and IAG, and further roles within Groupama Insurances and Aviva.
Mike Reynolds, Group CEO, Oneglobal commented, "I am very pleased to be welcoming Lisa to our team. Lisa brings a wealth of knowledge and will no doubt be instrumental in building out our risk and compliance team and its capabilities. Lisa's experience will help us continue to deliver the highest standards of work to our clients. I look forward to working with her."
Lisa Siggery, Executive Director, Risk and Compliance, Oneglobal added, "I am delighted to join Oneglobal, an industry name with an impressive track record and a strong client focus. I look forward to working with Mike and the Oneglobal team to achieve the global ambitions, and to leading the risk and compliance function to support the business."
For more information contact:
pr@freepartners.com