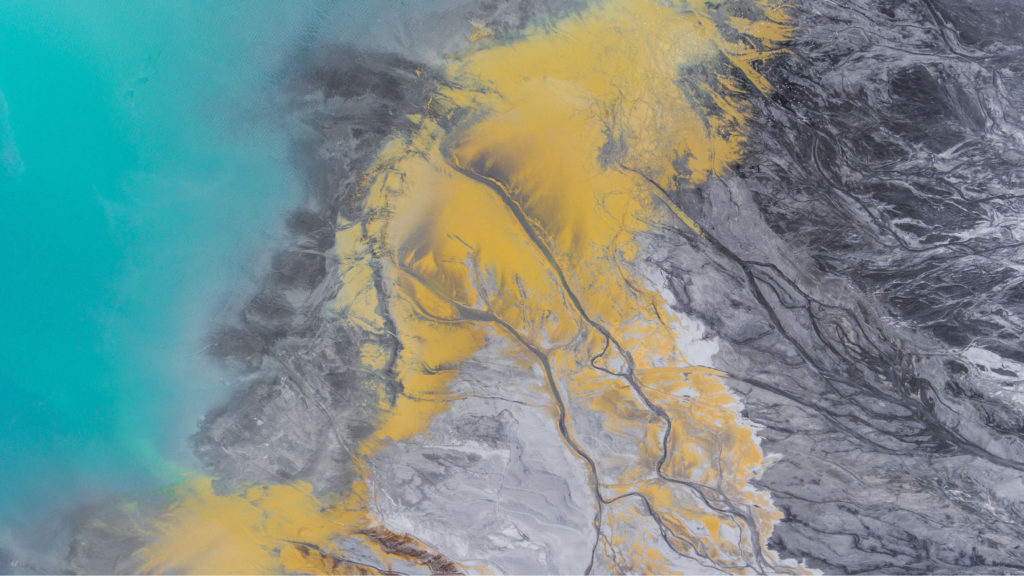 Our Special Risks team helps Oneglobal's international corporate clients with global subsidiaries and exposures, pre-empt and manage crisis events. 
Unlike traditional crisis management policies that focus on security issues, our policies pre-emptively protect our clients across the spectrum of crisis risks businesses face today. Including business continuity, personnel risks, political risks, compliance risks, fraud, reputational risks, cyber risks, and extortion. In total, over 50 events will trigger crisis support with unlimited claims and no deductible.
Through up front consulting and threat analysis, our 'break glass' policies help multi-national corporations get ahead of a crisis by triggering without limit and cost when there's a suspicion one might occur, or a crisis event looks imminent.
Of course, they also trigger when an event actually happens, delivering world leading crisis and decision support, helping clients manage and recover from a crisis.
The policies act as support to the clients in-house risk management processes, allowing them to change gear when they identify issues, and provide them with an added layer of protection on top of their existing D&O, Political Risk, Cyber, Crime and Security policies.
It helps to reduce claims on these larger policies and therefore protect expensive deductibles. Often, the cost of our pre-emptive coverage is much cheaper than a single claim on the larger policies.
We are also able to provide bespoke Reputational Risk policies to give insureds a real time view of the reputational threats they're up against.
Through sentiment monitoring (understanding the internal and external perceptions and sentiment around the business), analytics and client engagement throughout the policy period, we can help mitigate and respond to reputational risks that can have a catastrophic impact on the value of the clients' business.
The team is headed up by Alistair Fox. Alistair served in the British army for 28 years, rising to the rank of Colonel. He was eventually awarded an MBE for services to counter terrorism and an OBE for his service in Syria.
His military expertise naturally took him into the special risks insurance sector, where his previous roles include Deputy Chief Executive of the Credit, Political & Security Division at JLT, and, most recently, Head of Security Risks at Price Forbes.
So not only are we able to connect clients with the right niche policies and specialist consultants, but they also benefit from Alistair's deep understanding of the risks they're facing.
For example, it could be a fraudulent incident where a client has identified several large financial transactions have been made without their authorisation. It looks like they've fallen victim to a sophisticated criminal organisation who may have used social engineering and inside information to take control of their accounts. The policy response will provide digital and forensic experts who will investigate and capture evidential data to mitigate the impacts and restore compliance.
Or it might be a case where a whistle-blower alleges senior managers in the business are complicit in acts of fraud. Using specialist forensic accountants, we will investigate the situation in an evidential manner and help the client manage any financial and reputational fallout.
The types of clients we work with often have global operations and there are instances where political unrest can put pressure on a client's ability to operate, increasing the likelihood of having to suspend operations.
We provide immediate on-the-ground support to enable the client to deal with the situation early and maximise the opportunity to mitigate threats and continue operating. Previously, this type of support was only available at the point of crisis.
Negative media stories of all shapes and sizes have the potential to cause serious reputational harm. From criminal activity, to fraud, to ESG ignorance, clients could be in a situation where an imminent media story implicates them through their operational processes and structures.
In these circumstances, we will work with the client to analyse the implications of the accusations, and advise on mitigation through legal processes, strategic communications, and any other appropriate defensive strategies.
If you want to hear more, get in touch with Alistair directly
Alistair and the team are here to help. If you have a business where these risks are of concern, or a retail broker looking for advice and guidance in accessing 'break glass' solutions, get in touch with Alistair below.
Alistair Fox OBE – Head of Special Risks
afox@ogbroking.com