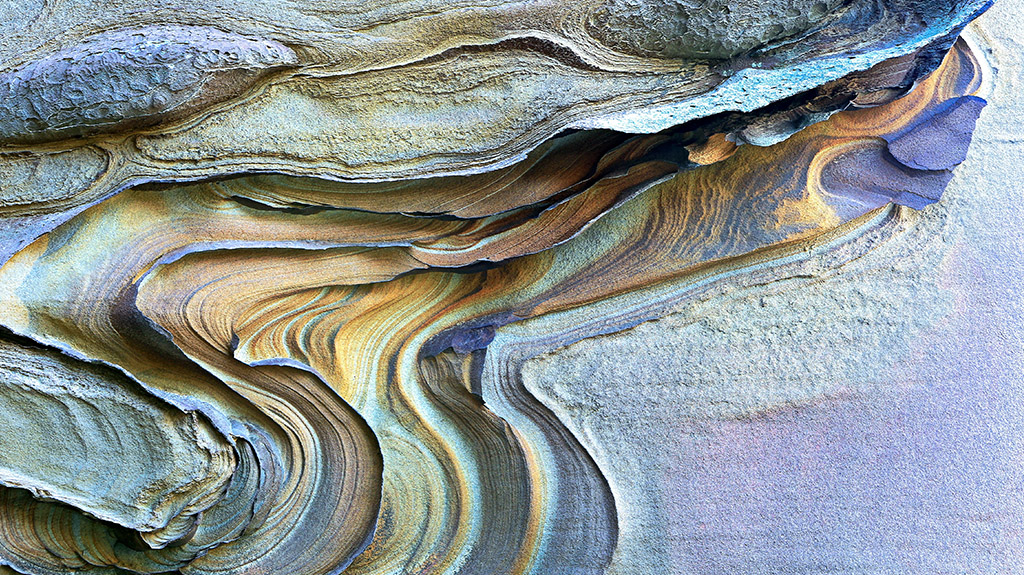 London, 25th October 2021,
Oneglobal Broking (Oneglobal), the specialist broker that revolves around its clients, is pleased to announce that Christina Allen will join Oneglobal Bermuda as Head of Financial Lines. Christina will report to Group CEO, Mike Reynolds and will officially join on 4th January 2022.
Christina is an experienced Financial Lines broker who recently held the position of Director at Tysers (Bermuda) Ltd. Prior to this, Christina was Vice President at Paragon Brokers (Bermuda) Ltd.
Christina's critical expertise adds another important discipline to the Oneglobal Bermuda team as they continue to build up specialist capability. Bermuda is a vital hub for insurance, reinsurance and the capital market needs of clients providing strategic solutions to complex challenges.
Mike Reynolds, Group CEO, Oneglobal commented "We look forward to working with Christina and bringing her extensive market experience and senior leadership skills to Oneglobal Bermuda. Christina is passionate about client outcomes; she will be an invaluable asset to Oneglobal Bermuda as well as working with our global Financial Lines personnel to deliver outstanding solutions for our clients internationally."
Christina Allen added "It is a very exciting opportunity to be joining the Oneglobal team. I am delighted to be able to add my skillsets to the growing team of specialist professionals now working for Oneglobal around the world. Bermuda is a strategically important market for Financial Lines, and I am confident that we can drive real value for clients with innovative solutions to the challenges they face."
If you'd like to get in touch with Christina, please reach out to her at: callen@ogbroking.com