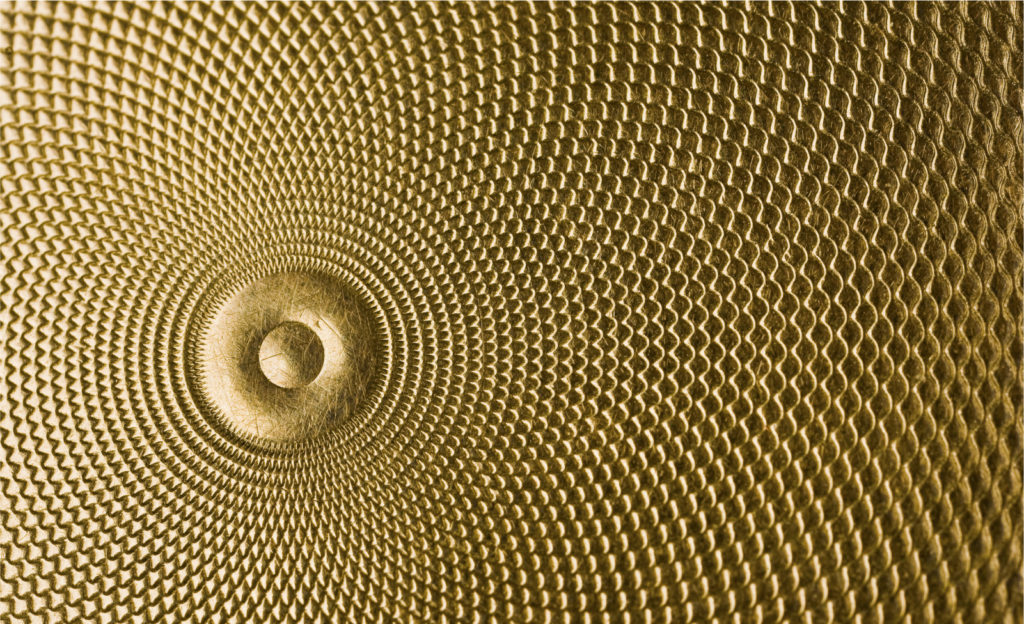 London, 8th September 2021,
Oneglobal Broking (Oneglobal), the broker that revolves around its clients, is pleased to announce the appointment of Matthew Warren as CEO, Oneglobal Middle East and will report directly to Oneglobal's Group CEO, Mike Reynolds.
Matthew's appointment will contribute to Oneglobal's strategy to build out its operations across the region and will be another step towards its ambitious growth plans following the opening of the Netherlands and Bermuda this year.
Matthew is a highly experienced business leader with over 35 years in the insurance industry and will shortly be leaving his current employer having held the position of Chief Operating Officer. Matthew has also held senior leadership positions at Talbot Underwriting, Investors Guaranty Group, Lloyd's of London, Marsh and more having begun his career at English & American, ILU London.
Mike Reynolds, Group CEO, Oneglobal commented, "Oneglobal is delighted to be opening an office in the dynamic market of the Middle East. This has been an important objective of ours since our launch in 2020. With this office opening and the appointment of Matthew as CEO, Oneglobal can continue to provide high quality and comprehensive services to our clients around the globe. I look forward to working with Matthew and the team he will be onboarding shortly."
Matthew commented, "I am thrilled to be joining Oneglobal at an exciting time in its growth. I look forward to securing our regulatory license from the DFSA and leading the Middle East operation. There is a lot of exciting but challenging emerging business happening in the market, and I am thrilled to be a part of this. During the coming months I will be building a team of highly experienced insurance brokers from around the market to work alongside me in delivering excellent and specialised broking services to our clients".