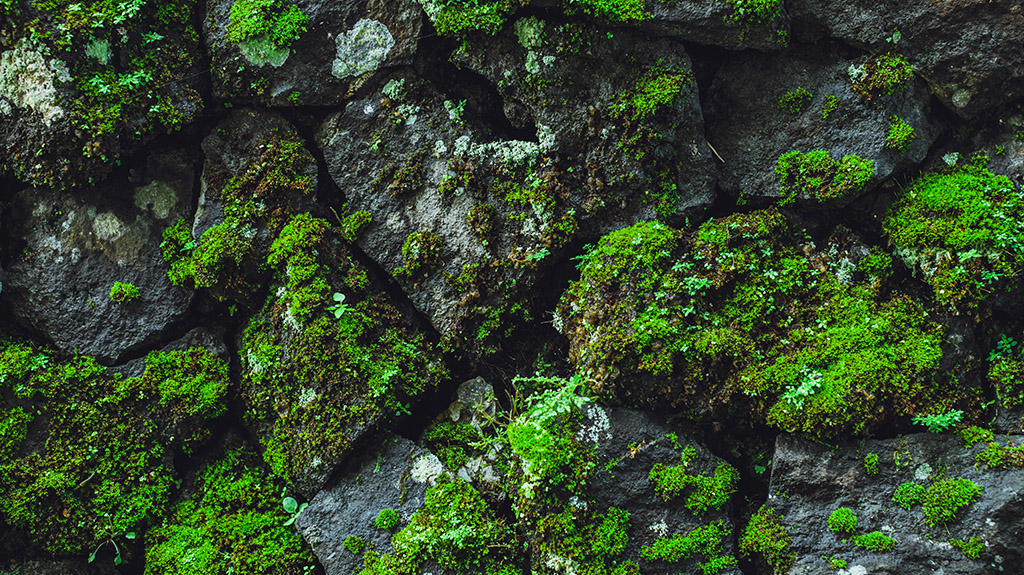 London, 4 August 2021,
Oneglobal Broking (Oneglobal), the broker that revolves around its clients, is pleased to announce the appointment of George Bowring as Head of Energy Casualty – Bermuda. George will report to Group CEO, Mike Reynolds and will join once he has fulfilled his contractual obligations to his current employer and the necessary immigration approvals have been received.
Energy Casualty is an important class of business for Oneglobal, where it believes it will add significant value to clients with the further growth of its capabilities in the sector focused on the Bermuda market. George Bowring is an experienced Energy Casualty broker with strong relationships with US independent broker-producers. He is committed to the Bermuda market having previously been with BMS and before that Price Forbes, based in Bermuda.
Mike Reynolds, Group CEO, Oneglobal commented, "Oneglobal is dedicated to providing best-in-class service to our clients when they need an Energy Casualty solution, and we continue to hire exceptional people to deliver on this commitment. George's strong capabilities and client relationships in the Energy Casualty sector will provide the significant experience and class leadership that Oneglobal looks for in our team and I'm pleased to welcome him."
George Bowring, Head of Energy Casualty, Oneglobal Bermuda said "I am delighted to be joining Oneglobal given its excellent client service reputation. The opportunity to develop Oneglobal's Energy Casualty platform in Bermuda by focusing on the needs of clients is an exciting challenge and I look forward to working with the dynamic and entrepreneurial team already in place."
If you'd like to get in touch with George, please reach out to him at: gbowring@ogbroking.com