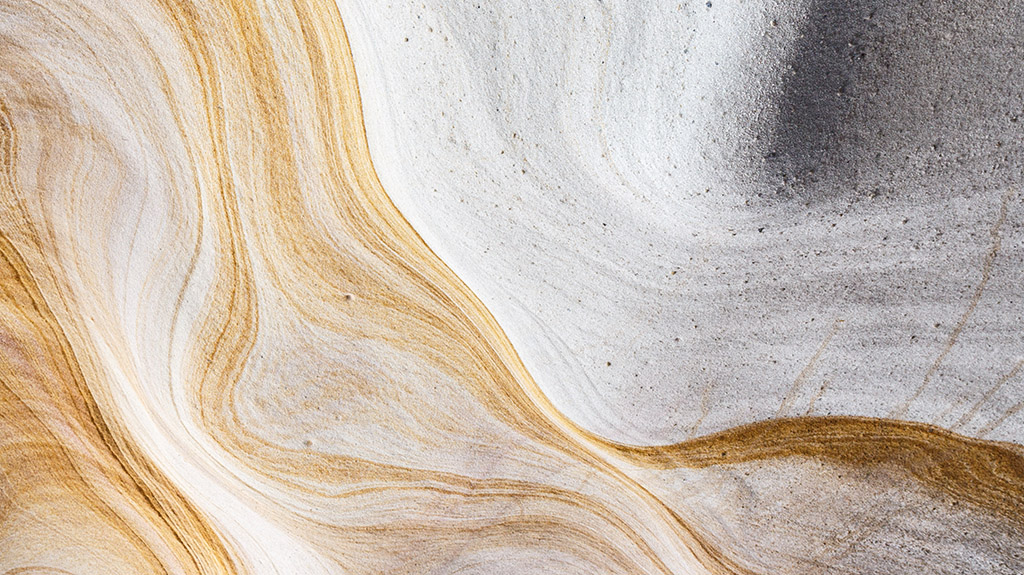 London, 2 August 2021,
Oneglobal Broking (Oneglobal), the broker that revolves around its clients, is pleased to announce the appointment of José Miguel González as Chief Commercial Officer, Oneglobal Latin America, with responsibility for all countries in the Region excluding Peru.  He will join on completion of his existing contractual obligations.
Oneglobal's Latin American operation will be headed by recently announced Nicolau Daudt as CEO, with support from Alvaro Gabaldon, CEO of Oneglobal Miami, Diana Rios, Senior Operations Assistant Oneglobal Miami and Ricardo Retana, Head of Oneglobal Central America. They are now joined by José Miguel González as Chief Commercial Officer.
José Miguel is a highly experienced insurance and reinsurance executive who was latterly CEO of JLT Re Colombia and Peru. He has outstanding relationships with senior business leaders throughout Latin America and will be instrumental in driving the growth of Oneglobal across the continent.
Mike Reynolds, Group CEO, Oneglobal commented, "Oneglobal's ambition to deliver for clients wherever they are in the world, continues to attract high quality broker talent such as José Miguel. Together with Nicolau, both José Miguel and Alvaro will be at the heart of delivering for clients across Latin America in markets that are often underserved by brokers. José Miguel is an outstanding insurance and reinsurance leader and I look forward to working with him as we increase the pace of our growth in Latin America."
José Miguel González, Chief Commercial Officer, Oneglobal Latin America added, "Across Latin America, clients need specialty insurance and reinsurance solutions that reflect the pace of economic growth and that address the unique challenges that they face. I have watched Oneglobal's commitment to clients and I know that it will provide the highest quality risk advice that businesses across our region have been missing. I can't wait to get started."
For more information contact:
Sam Whiteley: sam@freepartners.com
or
Megan Simpson: megan@freepartners.com