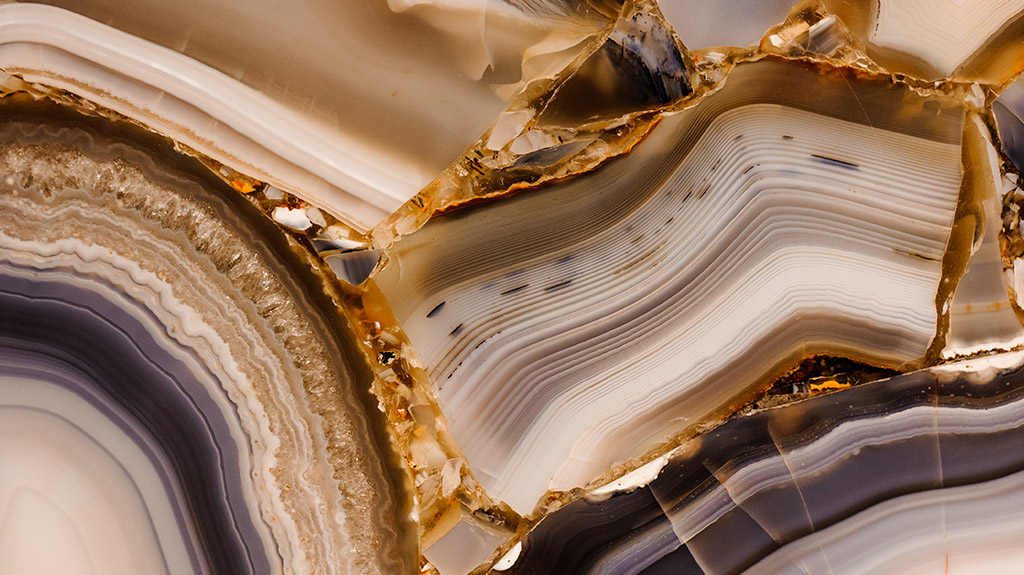 London, 24th June 2021,
Oneglobal Broking (Oneglobal), the broker that revolves around its clients, is pleased to announce the launch of its Special Risks team led by Alistair Fox, reporting to Mike Reynolds, Group CEO. His appointment is effective 1st September 2021.
Oneglobal's Special Risks team will go beyond the standard approach to political, security and terrorist risks and focus on delivering client-centric bespoke solutions that address the threats and challenges business faces.
Alistair Fox has had a distinguished military career rising to the rank of Colonel in the army and being awarded the MBE for services to counter terrorism and OBE for his service in Syria. Latterly he has brought his military expertise to the insurance industry having previously been Head of Security Risks at Price Forbes and prior to this as Deputy Chief Executive, Credit, Political & Security Division at JLT.
Mike Reynolds, Group CEO, Oneglobal commented, "Oneglobal continues to build capability in segments where our expertise can offer real value to clients, Special Risks is exactly such an area. I'm pleased to have attracted such an experienced and knowledgeable leader as Alistair to develop and grow our Special Risks team. His ability to develop new solutions and support clients is critical in enabling businesses to operate in some of the world's most challenging environments and I look forward to working with him."
Alistair Fox, Partner, Oneglobal added, "Oneglobal's commitment to serving clients is a key differentiator in the market, with an absolute focus on clients nowhere more vital than in the special risks arena. I'm looking forward to getting started and building out Oneglobal's Special Risks capability."
For more information contact:
Sam Whiteley
sam@freepartners.com