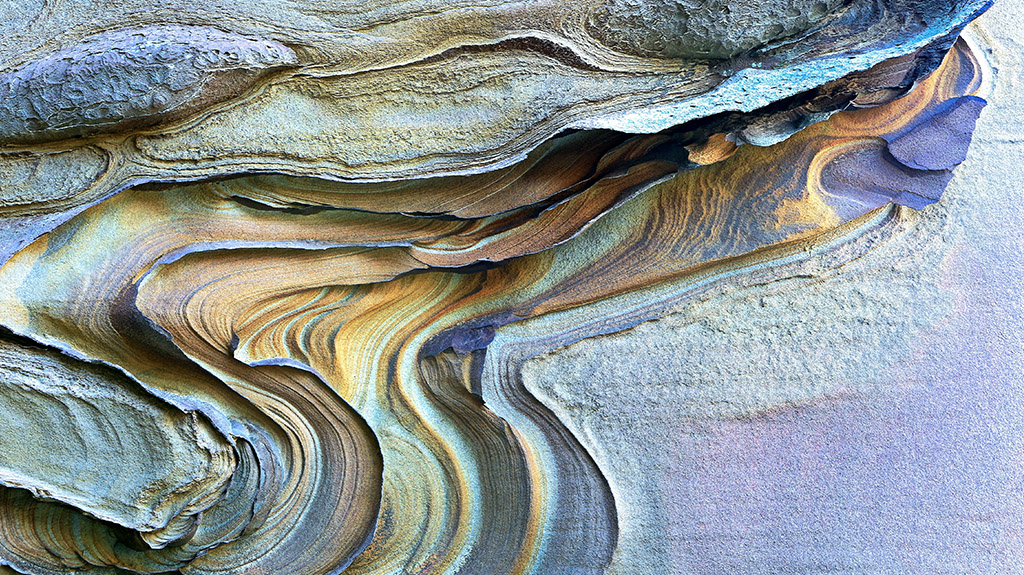 London, 10 June, 2021
Oneglobal Broking (Oneglobal), the broker that revolves around its clients, is pleased to announce the appointment of Mark Jenner as Chairman of Energy.
Mark Jenner's appointment further strengthens Oneglobal's comprehensive Energy expertise. Energy clients are responding to dramatic and complex market changing forces and need the highest quality broker leadership to navigate the risk management challenges that both the traditional and renewable market faces.
Mark is a highly experienced broker leader having spent more than 30 years in the energy insurance sector. Mark joins from Howden where he was Executive Director of the Energy Division. Prior to this he had a distinguished broking career at independent specialist energy broking companies including Agnew Higgins Pickering and JFS. He started his career at Willis.
Jonathan Palmer-Brown, Group Chairman Oneglobal commented, "We are privileged to welcome Mark to the Oneglobal team at such an important period in the evolution of the energy sector. We are committed to growing our energy business and under Mark's leadership we will see further rapid expansion. I have no doubt that Mark will be instrumental in meeting the intricate needs of our energy clients with his excellent knowledge and experience across the energy arena."
Mark will join once he has fulfilled his contractual obligations to his current employer.
For more information contact:
Sam Whiteley
sam@freepartners.com