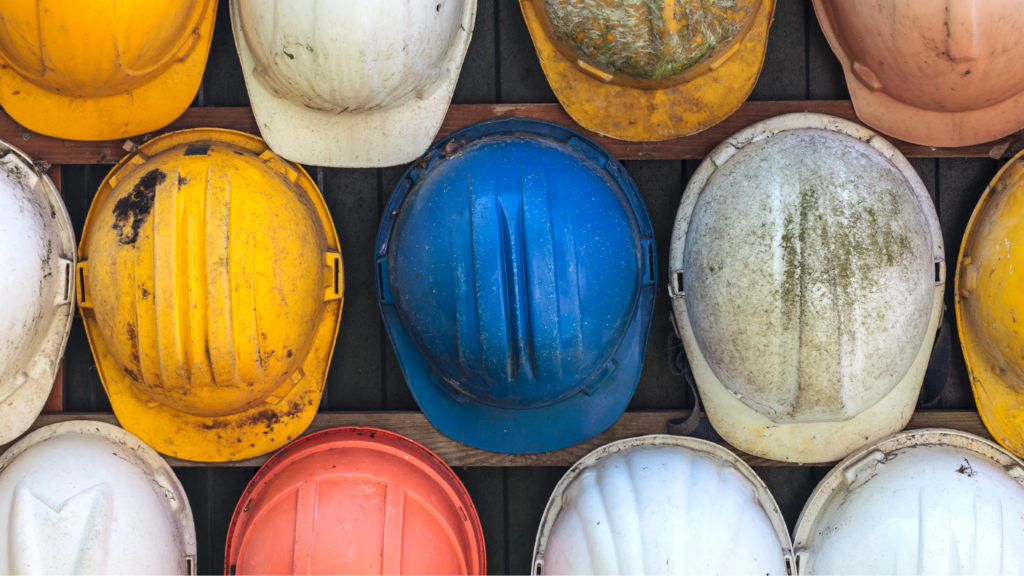 2020 was a stop-start year for construction globally as the pandemic took hold.
The pull back on funding brought many projects to a standstill and put paid to some large-scale developments even getting started.
But as we move out of the pandemic, economic recovery and growth is at the forefront of everyone's minds and infrastructure development and construction projects will play a pivotal role in creating jobs and revitalising communities.
President Joe Biden has already proposed a 2 trillion-dollar infrastructure plan to be rolled out during his first term. Chinese investors continue to work with governments on the Belt and Road initiative across Africa and Asia focused on transforming roads, train routes, airports, and more. And infrastructure will be at the very heart of the €1 trillion European Green Deal.
Across the board a greener agenda means more large-scale renewable projects coming online, as governments and developers look to radically reduce their carbon footprint.
As the construction industry stands on the edge of a boom, in contrast conditions in the insurance market conditions are at their hardest point for some years and complex construction projects are experiencing rate increases, tightening terms and conditions and in some cases a pull back of capacity.
Comprehensive insurance cover for these projects is not however, something that can be done without. Many schemes run well into the tens of billions – London's Crossrail, for example, is projected to cost over £17billion and with supply chains that can span several continents, the logistics are incredibly intricate and open to potentially costly risk. Construction projects also have long time horizons some taking decades to complete and, with contractors and suppliers across the globe, they're vulnerable to trade wars and sanctions.
The tightening capacity situation can also cause challenges after a project has started and well into its construction phase. In this situation, an experienced broker is needed, able to use their expertise working hard on behalf of clients to ensure they have the cover they need right up to point of the project's completion. Even if the reality of market conditions demands an increase in the premium.
Projects of this size and nature need a senior broking team with decades of experience working in the field. Experienced teams understand the information each party needs to provide and knows how to pull all the relevant pieces together to advocate on the client's behalf.
Brokers with this level of skill are increasingly armed with the latest technology, that empowers all parties to improve their monitoring and control of risk management on site, throughout the lifecycle of a construction project.
We are working with a software provider who has developed an App based platform to provide insurers and clients with real-time visibility into internal risk control activities as well as an efficient way to manage their teams' risk management activities. All risk information is analysed, which aggregates information collected from the platform into executive dashboards. The aggregated data will provide real time risk insight and allow insurers and clients to warranty moisture, theft and fire concerns and minimize claims.
The platform allows companies to manage risk by providing members with focused loss control content in an actionable format via members' mobile devices. Risk points are documented with photos, geo-location data, severity, notes, party observed and reference information as well as the ability to capture digital signatures in the field- even offline.
We see this software and ability to monitor risk as crucial to a successful project as well as giving insurers the added benefit and confidence needed to review and select risks in a difficult market.
The construction and engineering industry looks to be facing a promising year of opportunity. Constraints in the insurance market should not be a barrier to delivering the risk management solutions and insurance cover that clients need. It does, however, need an experienced broker team with proven construction capability on a global scale, ready to find the right solution that can protect these long-term complex projects.
For more information on Oneglobal's construction insurance and reinsurance expertise please contact jneame@ogbroking.com or gmadell@ogbroking.com.