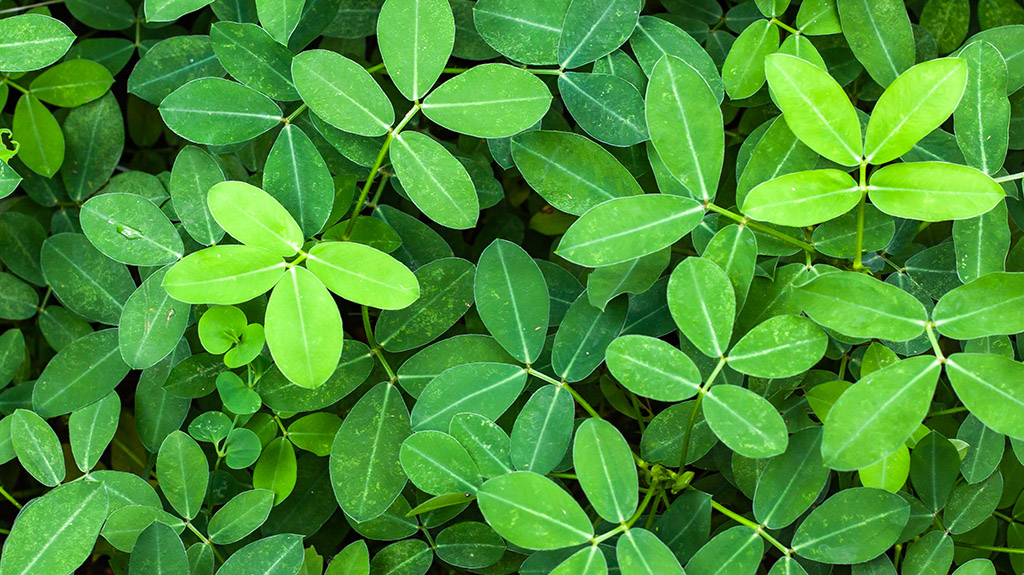 Why businesses need Product Recall cover now more than ever
Covid has meant huge disruption to supply chains across the world. Prior to the pandemic, businesses wouldn't think twice about using overseas suppliers, but the crisis has forced them to rethink that strategy.
If, but more likely when, a crisis of this size strikes again, businesses want to do everything they can to minimise the interruption it causes to their operation. And going forward that may see them bring as much of the supply chain onshore as possible.
This change could lead to new routes to market, new customers and new risks for businesses of all scales and in differing sectors, from manufacturers to food suppliers. As they face changing environments and take up opportunities that emerge as the pandemic recedes, product recall cover is one way that supplier businesses can give their customers extra peace of mind against the worst happening.
Products are regularly recalled from the market because of a manufacturing defect or a contamination which renders them unsafe for the end user.  Product recall insurance is designed to help safeguard a business against the many direct and indirect costs which result from an event.
Defective cases can originate from almost any industry, with perhaps the highest profile incidents in recent years coming from the automotive industry.  For example, in 2010 Toyota had to recall 8.1 million vehicles because the gas pedal was getting caught on the floor mats. The defect was linked to 89 fatal accidents and hit Toyota with $3.2 billion in costs and damages.  However, a recall of this type doesn't just affect the big car manufacturers themselves.  Each vehicle is a collection of parts made by much smaller companies who rely heavily on the efficacy of the big brands.  A suspension of car production at a plant has a knock-on effect all the way down the chain to the smallest equipment supplier.
Away from defective products, contaminants account for the greater proportion of the rest of product recalls.  Contaminations are – by definition – generally found in the food and drinks industry.
There are many catalogued examples of food and beverage contaminations, but perhaps one of the most notorious in recent history involved Peanut Corporation of America (PCA).  PCA was a very small company which created a very large problem.  Aside from being a foodstuff in their own right, peanuts are used as an ingredient in much wider variety of other company's products, creating a systemic threat.  In 2008 a salmonella outbreak linked to PCA's products prompted the largest product recall in US history ultimately bankrupting the company. And incidentally had a lasting financial effect on the wider peanut industry.
Whenever these cases happen, the cost and time it can take to recall these products back from the market can soon mount up. Businesses have to cover extra shipping, warehouse, disposal, and restocking costs, while also having to bear the cost of pausing production and sales.
Whereas previously Product Recall insurance was viewed as a luxury addition to a manufacturer's insurance portfolio, today it has developed into a necessity.  Coverage has evolved from basic first party recall costs and limited business interruption to now include coverage for Adverse Media, Brand and Product Reputation, Third Party Liability, Defence Costs and Cyber Product Safety to name but a few.
An additional benefit of today's policies is a sublimit for crisis consultancy. For large, multinational companies, their reputation is firmly on the line and the right response in the press can go a long way to recovering their status in the eye of the buyer. A product recall policy can step in and take care of any fees related to food epidemiology advice or public relations agencies.
As brokers, we make sure insureds understand how destructive these issues can be and how quickly they have to respond if one occurs.
We also insist the insurer makes contacting their crisis consultant the first priority. There's a golden hour preceding any crisis where a business has to act, and insurers need to have the right specialists immediately on hand to make it possible.
Perrier had an incident in the 90s where American regulators found traces of benzene in their bottles of sparkling water. The amount they found was only small, but because of Perrier's lack of crisis action, the media storm that followed was anything but.
In less than 18 months, their market share in the UK fell from 49% to less than 30% and the company was eventually taken over by Nestle. The right product recall cover could've stepped in to mitigate the worst immediate impact of the crisis and covered the $250m it cost to have the products called back from the market.
Compared to D&O or product liability, product recall cover can come at a high upfront cost. But that's because there's a reasonable probability of a trigger – as the Food and Drug Administration's (FDA) monthly report demonstrates.
The pandemic has shifted the way we do business in more ways than one. As part of that shift, businesses need to start looking ahead to what new risks they'll be exposed to and the insurance they need as a result. And as supplier relationships start anew, product recall cover looks to be a vital cog in any business looking to futureproof their operation.
This piece was written by Partner, Kieron Russell.