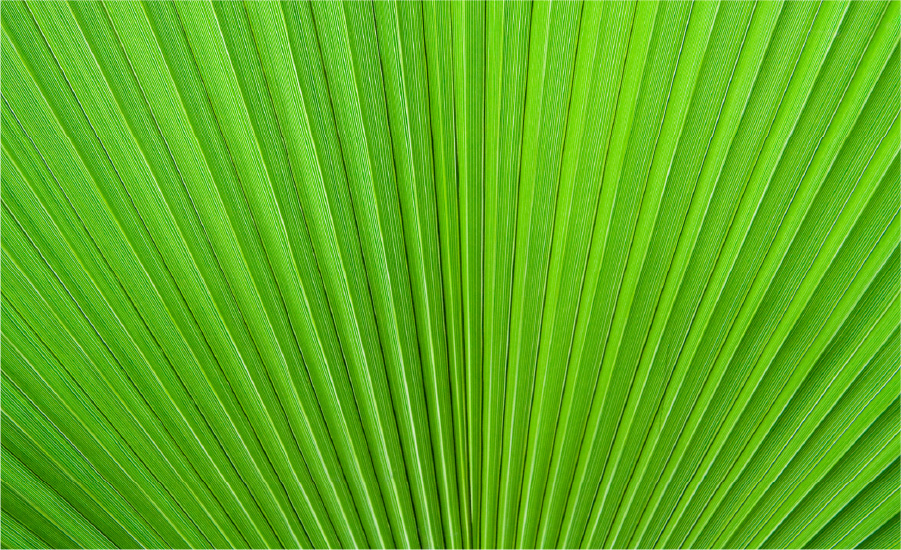 London, 25 January 2021.
Oneglobal Broking (Oneglobal), the broker that revolves around its clients, is pleased to announce the establishment of its Bermuda office, which has received regulatory approval. Craig Douglas has been appointed Executive Director, Oneglobal Bermuda and will report to Mike Reynolds, Group CEO. Kilian Whelan will also join the business as COO. Further additions to the team will be announced shortly.
Oneglobal continues its strategic build out of its international operations, following the announcement of the opening of Singapore and Hong Kong operations during 2020.
Craig Douglas is an experienced broker leader, with well-established presence across Bermuda and London. Craig has extensive, reinsurance, casualty and life science experience gained over 20 years in the industry, latterly at RFIB Bermuda, where he was Executive Vice President, having previously held senior roles at JLT Specialty in Bermuda and London and at Miller and Willis.
Kilian Whelan has over 25 years' experience in Bermuda and the industry having previously led the JLT Insurance Management Group operations. He is a Fellow of the Chartered Association of Certified Accountants and a member of the Institute of Directors in Bermuda and London.
Mike Reynolds, Group CEO, Oneglobal commented, "Opening our Bermuda office is a statement of our intent to continue the expansion of Oneglobal's international presence and to continue the growth of our business. Bermuda is a key insurance market for us and we are pleased to be launching here and adding Craig and Kilian to the Oneglobal team."
Craig Douglas, Executive Director, Oneglobal Bermuda added, "I am very excited to join Oneglobal Bermuda as a founding Executive Director. Oneglobal is a dynamic  broker with ambitious plans to grow and is passionate about its clients. Bermuda is not just a key international insurance and reinsurance market, but a gateway to better serve North American clients and local US brokers that need international market access. I am looking forward to being a part of a business that always advocates the clients best interests.
Kilian Whelan, COO, Oneglobal Bermuda commented "I am delighted to be joining the Oneglobal team and being a part of its strategic expansion as we build the Oneglobal Bermuda platform"
For more information contact:
Sam Whiteley
Sam@freepartners.com
+44 (0) 7787 545529