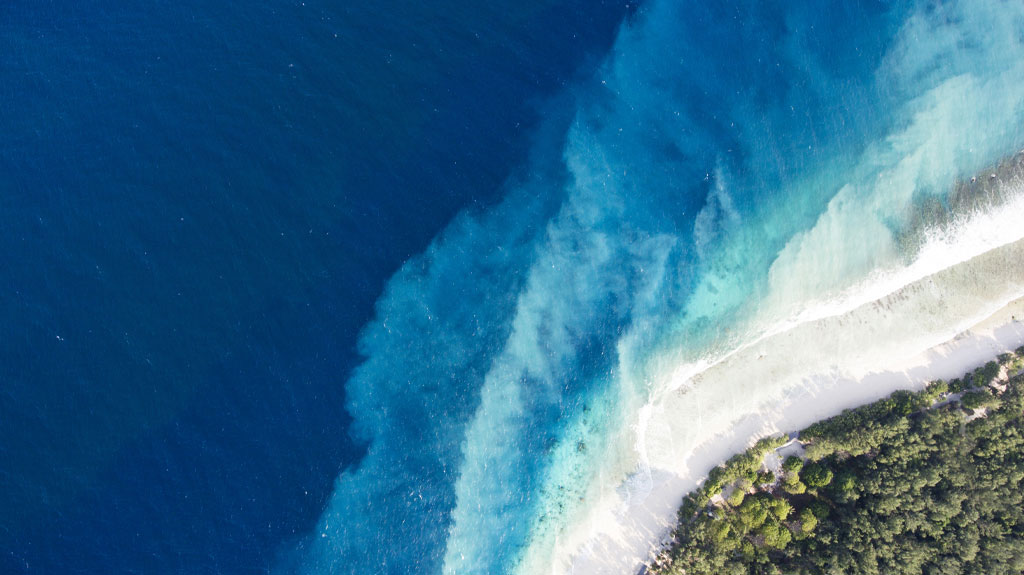 Year in review: 2020 – the year of the black swan event
Roger Spicer, group head of broking, Oneglobal Broking
Roger Spicer, group head of broking at Oneglobal Broking, tells Intelligent Insurer that 2020 "was an uncomfortable and unpredictable year for the insurance sector".
He says: "As the year draws to a close, there have been many aspects of our business lives which have adapted and developed, as much as they have in our personal lives."
For him, the key change, as for so many others in the industry, has been the need to work from home. "Brokers, underwriters, MGAs, everyone has been affected by this in one way or another all having to learn to make business happen from home.
"If it's taught me one thing it's the vital role that communication plays in our industry."
For many years there has been a focus on how the re/insurance industry might reduce the role of face-to-face communications to improve efficiency through digital innovation, he says. "What COVID- 19 has taught us is that combining technology with personal communication is the key to broking complex risks in the interests of our clients.
"At Oneglobal we've been picking up the phone, whether on Teams or the old-fashioned telephone. Some found this approach harder than face-to-face discussion, but I can confidently say we are using every resource available to maintain the usual level of communication with our clients and to negotiate on their behalf."
Spicer says that in the near future, he would like to see the use of technology aid peoples' work rather than take the lead. "I want to return to face-to-face negotiation, but with the transactional elements taken online, which the last nine months have proved is something we can do effectively."
Spicer says that 2020 will be remembered at the broking firm for more than just the pandemic. "It's the year that we came into being with our rebrand announced right in the middle of the year. Since then, we've been pushing forward with growing the business, opening in Hong Kong and Singapore and recruiting new members of the team.
"Although we can't wait to get back to seeing each other, our clients and market colleagues in the flesh, I'm incredibly proud of what the team has been able to deliver while working remotely."
Asked about his expectations for 2021, he says insurance rates will rise by a minimum of 10 to 15 percent across the board. "It's difficult to narrow down what specific rate rises will look like in the individual classes of business but there are certain sectors where substantial increases are likely.
"That's not the whole story either, as many underwriters have significantly changed or reduced their appetite for risk and so as brokers, we are having to negotiate hard and be innovative in the way we advocate on behalf of our clients."
Spicer also expects ongoing change in 2021 as the economic impact of COVID-19 and the transformation to working practices comes through across the year. Companies will carry on reviewing the need for office space in large cities and how functionable working from home has been for their business, he adds.
"For Oneglobal this will mean finding the right balance between remote working, office working and meeting with clients. The news of an upcoming vaccine will mean we will soon be able to travel internationally and see more of our clients and our own team and that's something everyone at our company is looking forward to."
The launch of two overseas operations in 2020, in Hong Kong and Singapore, heralds the announcement of more locations due to come on stream early in 2021, he says. "We'll also see the recruitment of more high-quality people in London and around the world."
Spicer adds: "In the market as a whole although we will see continuing rate rises, that is likely to be balanced and mitigated by competitive new capital coming into the market with an appetite to grow, such as the recently announced Inigo.
"Over the course of the year, the economic impact of the pandemic will begin to be seen and we will be focused on making sure we can support and help clients through this period of uncertainty."
In terms of New Year resolutions, Spicer wants to see his firm continue to build out globally. "I believe the broker market is too concentrated into the hands of the big players and if we want a flourishing insurance sector, able to innovate and support economic growth it's important to have genuine competition and choice available to clients."
On a more personal note, he says his family has decided that to do more for the environment in 2021. "We've moved to an electric car and have had solar panels installed at home. Our next step is to look at the products we use at home such as detergents and where possible move to more eco- friendly versions."
He concludes: "We have had an exceptional year, including launching the new Oneglobal brand in lockdown and opening international offices, and although the pandemic has been extremely challenging for everyone, everywhere, I feel optimistic about the recovery that 2021 will bring and our part in that."
Rogers comments first appeared in Intelligent Insurer