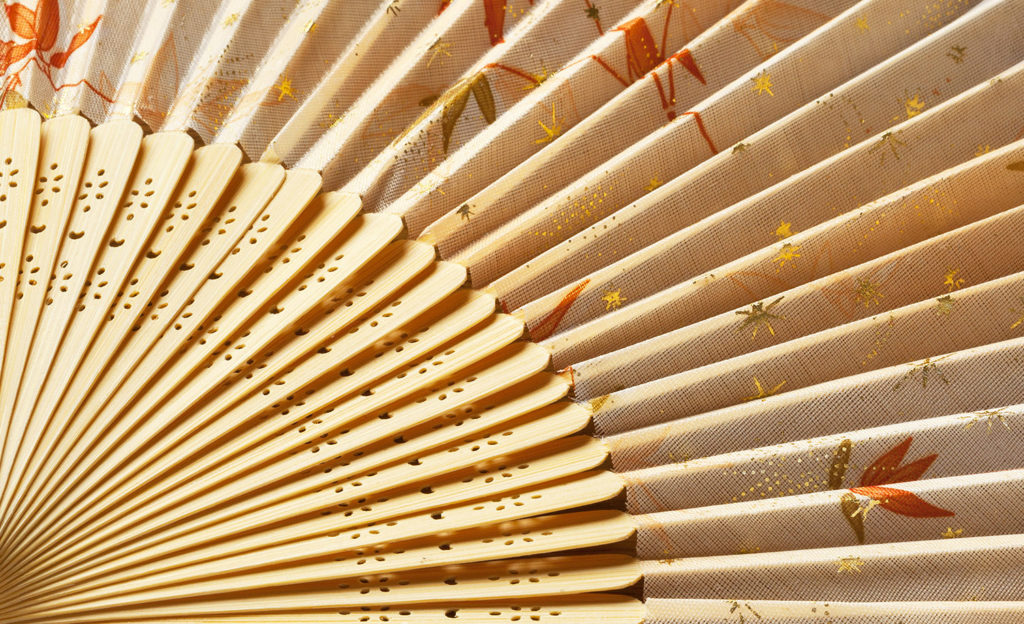 London, 10 November 2020.
Oneglobal Broking (Oneglobal), the broker that revolves around its clients, is pleased to announce the establishment of Oneglobal Broking Singapore Pte Ltd, which has received regulatory in-principle approval from the Monetary Authority of Singapore. The new business will be led by highly regarded Singaporean broking leaders David Lum, who is appointed Chairman and will report to Jonathan Palmer Brown Chairman, Oneglobal, and CEO Sirikit Oh, who will report to Mike Reynolds, CEO Oneglobal.
Oneglobal's strategy is to build out its operations in Asia, of which the establishment of a Singapore company is a key element and follows its announcement of the opening of Hong Kong in August this year, with further offices and senior broker hires to follow.
David Lum is a distinguished broker leader in Singapore and across Asia, well known and trusted by the leaders of the continent's largest businesses. Sirikit Oh is a highly experienced international broker with more than 20 years of experience, latterly at Willis Towers Watson, where she was Asia Head of the Technology, Media and Telecommunications practice, having previously held senior regional broking roles at Marsh and Aon.
Jonathan Palmer-Brown, Chairman, Oneglobal commented, "I am pleased that we are extending our capabilities in Asia with the addition of a pivotal office in Singapore. I have worked with David Lum and Sirikit Oh for many years and been impressed with their absolute focus on the needs of clients, understanding of the marketplace and dedication to delivering results. They are an unbeatable leadership team who
will shortly be joined by other senior brokers in Singapore and across Asia that share Oneglobal's commitment to growing our business by delivering the service quality that our clients deserve."
David Lum, Chairman, Oneglobal Singapore added, "Oneglobal is an exciting international broker with the ambition not just to grow but to deliver for clients. I have dedicated more than three decades to serving clients and offering them an end to end service. Oneglobal shares this approach and I am delighted that clients in Singapore and across Asia will have the choice of Oneglobal as an outstanding alternative to the existing market players."
Sirikit Oh, CEO Oneglobal Singapore said, "I'm excited and proud to lead Oneglobal in Singapore. My team has a clear focus to deliver best-in-class insurance broking and risk consulting services to our clients, which we are confident will exceed their expectations. Oneglobal will reinvigorate the broking experience and provide the highest levels of expertise and service that our clients expect and deserve. We will make a difference, our clients will feel that difference, and I am confident of success."
For more information contact:
Sam Whiteley
Sam@freepartners.com
+44 (0) 7787 545529