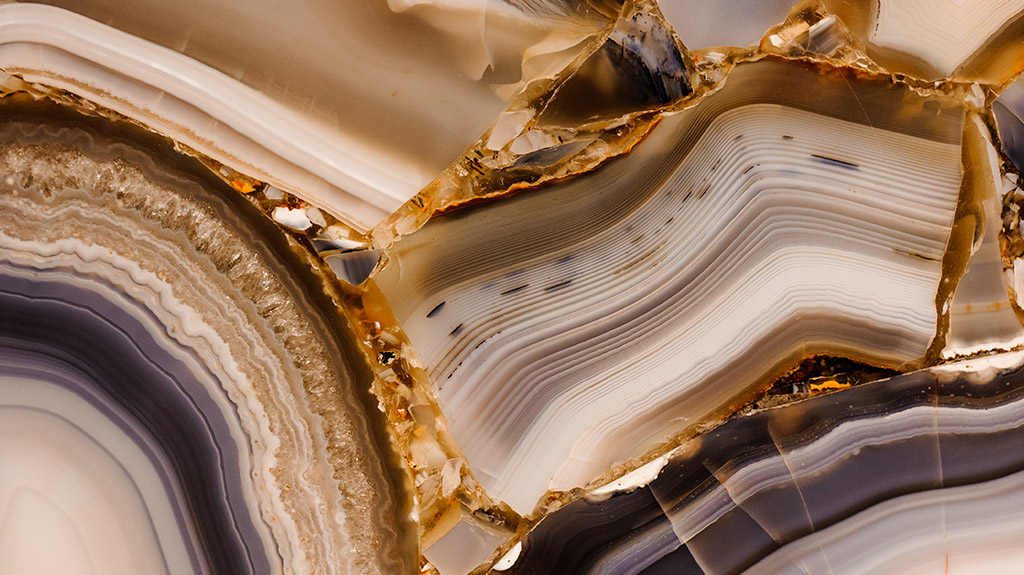 London, 01 October 2020
Oneglobal, the broker that revolves around its clients, is pleased to announce the appointment of Duncan Urquhart as Executive Director. Duncan will join the Group Executive Committee and will report to Oneglobal's CEO, Mike Reynolds. His appointment is effective immediately.
Duncan Urquhart is a senior insurance leader with over 30 years' experience across a wide range of insurance classes and has an extensive understanding of strategy, leadership and team building. He joins Oneglobal from RFIB Group Limited where he acted as Head of Property, Casualty, Energy and Construction, having previously worked in Asia for Willis Towers Watson as Head of Construction Industry and Broking.
Mike Reynolds, CEO, Oneglobal commented: "Duncan Urquhart is an impressive senior broker who has excellent knowledge and experience across the insurance industry.
He has a standout track record for business development and managing and enhancing key relationships with clients. His appointment will further enhance our client offering and I look forward to working with him."
Duncan Urquhart, Executive Director, Oneglobal added: "Oneglobal is an exciting broking company whose commitment to clients mirrors my own. As clients face challenging conditions in the hard market, I'm looking forward to being part of a business that always advocates in the clients' best interests and to joining the team as we work to grow the business together."
For more information contact:
Sam Whiteley
Sam@freepartners.com
07787 545529