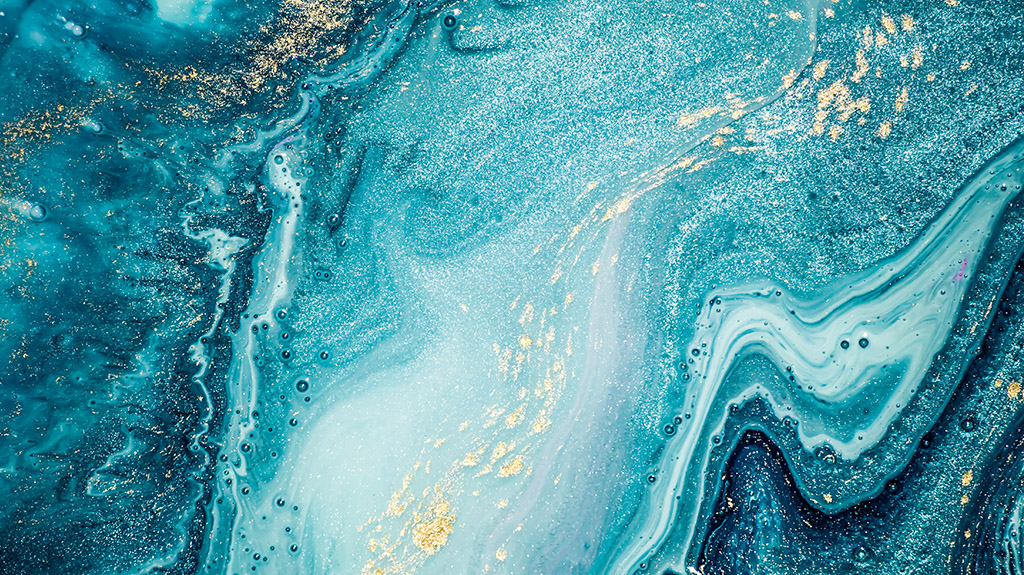 London, 21 August 2020
Oneglobal, the broker that revolves around its clients, is pleased to announce the appointment of Jeanette Paul as Head of HR with effect from 5th October. She will report to CEO Mike Reynolds.
Jeanette is a senior HR professional with over 30 years' experience successfully leading and implementing HR and people strategies to drive transformational growth. She has spent her entire career in the insurance market and joins Oneglobal from Guy Carpenter where she held the position of HR Business Partner. Prior to that she held various HR roles at JLT and Aon.
Mike Reynolds, CEO, Oneglobal commented: "We have ambitious plans for the future, and we believe our open working culture will see like-minded people join us to grow the business together. First and foremost, we are a people business, meaning that the HR lead is critical to the organisation. With her aptitude and experience, Jeanette will be a key driver in further developing our HR strategy to strengthen employee engagement and drive a forward thinking, exciting and modern culture within Oneglobal."
Jeanette Paul added: 'I am hugely excited by the opportunities and challenges which lay ahead. Broking businesses are only successful because of the people within them, so it's incredibly important that we have a strong HR strategy that enables us to attract and retain the best people. At Oneglobal we have an incredible opportunity to lead the market in creating a forward thinking, flexible and supportive environment for our employees and I am delighted to take on the challenge of leading the HR team."
For more information contact:
Sam Whiteley
Sam@freepartners.com
07787 545529