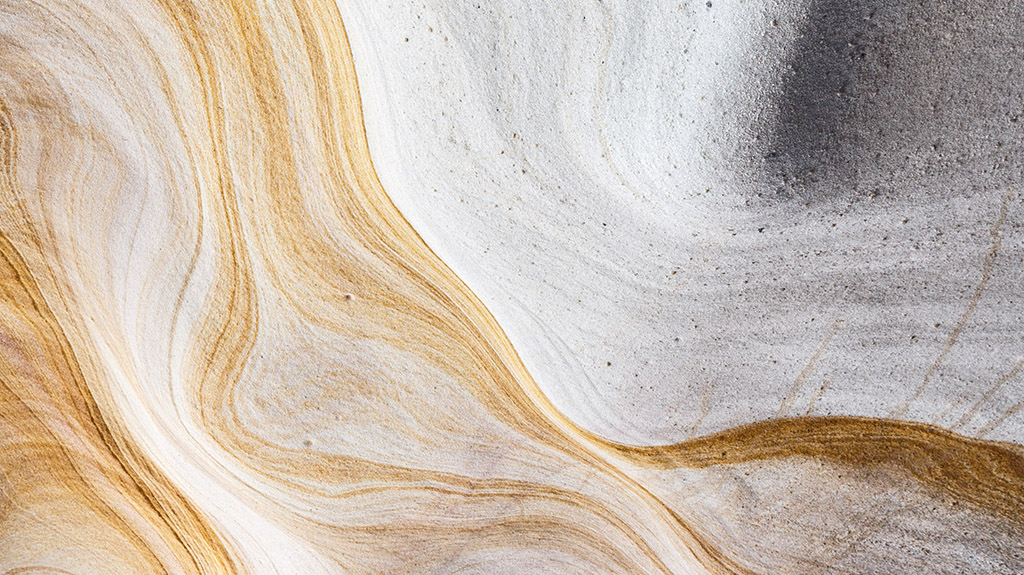 London, 20 August 2020
Oneglobal, the broker that revolves around its clients, is pleased to announce the expansion of its financial lines practice with the appointment of Max Bingley as Senior Partner Financial Lines, reporting to Group Head of Broking, Roger Spicer.
Max has worked exclusively for Aon over the past 18 years developing their specialty financial lines business, with an emphasis on Directors' and Officers' liability. Most recently as Executive Director – Financial Lines, he led the EMEA Financial Lines business.
Mike Reynolds, Group CEO, Oneglobal commented: "Max brings with him a standout track record for developing teams and delivering outstanding client outcomes. This makes him the perfect candidate to lead our expansion into the financial lines market, at a time where many such lines of business are challenged."
Max Bingley added: 'Developing Oneglobal's proposition to the financial lines market is enormously exciting for me.  I look forward to growing the team with like-minded individuals with the right expertise that share our values to drive the client agenda forward in the financial lines space."
Max will join as soon as he has fulfilled his contractual notice period with his existing employer.
For more information contact:
Sam Whiteley
Sam@freepartners.com
07787 545529