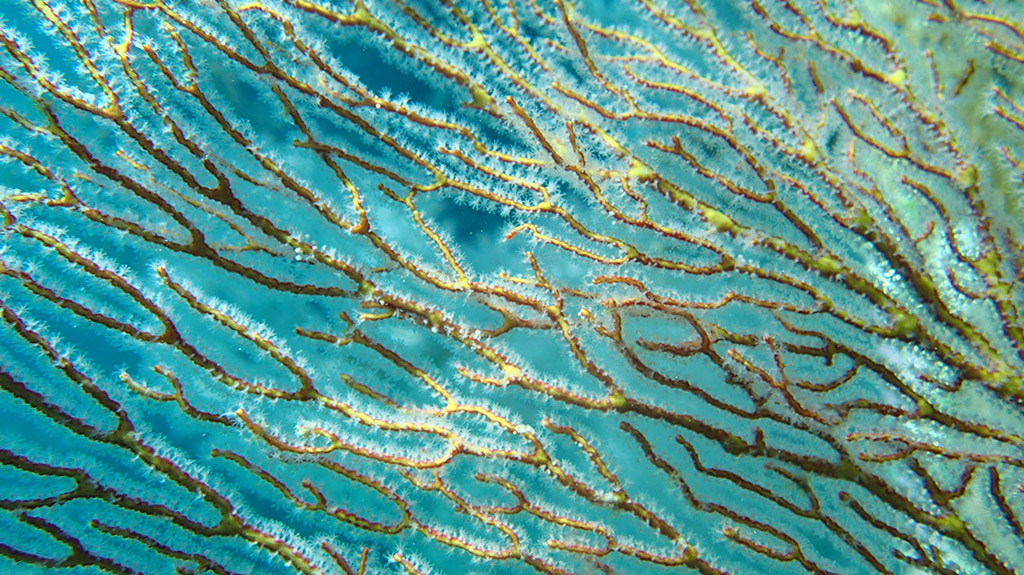 London, 19 August 2020.
Oneglobal, the broker that revolves around its clients, is pleased to announce the appointment of Gavin Pickering as Senior Partner Energy, reporting to Group Head of Broking, Roger Spicer.
Gavin is a senior broker with 18 years' experience in leading business production and relationship development. He joins Oneglobal from Aon where he held the position of Director of Upstream Energy. Prior to that he was an Upstream Energy Broker at RKH, and also worked at Marsh having started his insurance career at JLT Group.
Mike Reynolds, Group CEO, Oneglobal commented: "We pride ourselves on our clients always having access to a senior, expert broker who understands their business, these are qualities Gavin has in abundance. I'm very much looking forward to working with him."
Gavin Pickering, added: 'Oneglobal puts the client at the heart of everything and I am excited to join Roger and the team on the mission to drive the client agenda in the energy sector forward, and look forward to building out the team."
Gavin will join once he has fulfilled his contractual notice period with his existing employer.
For more information contact:
Sam Whiteley
Sam@freepartners.com
07787 545529