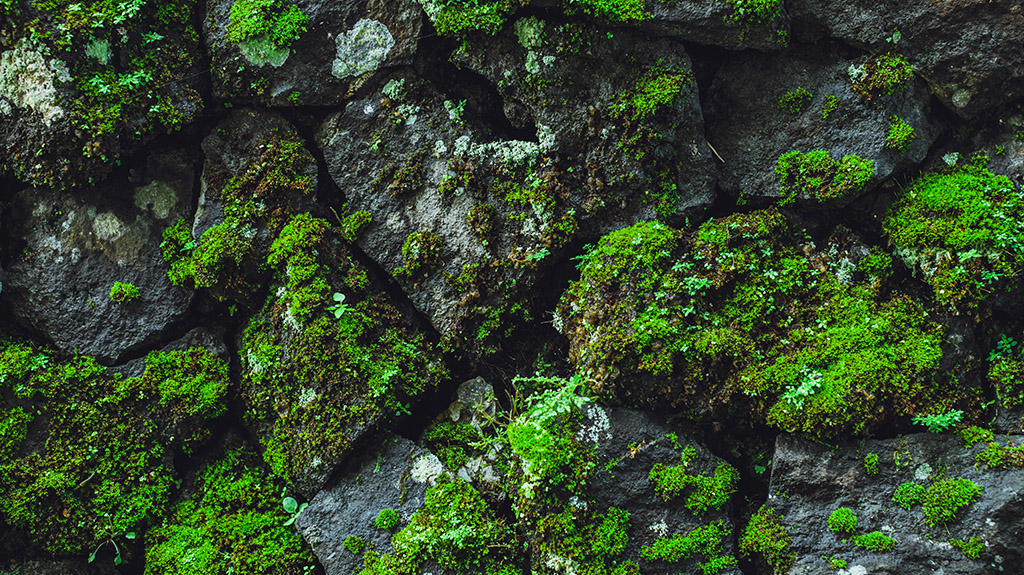 London, 27 July 2020,
Oneglobal, the broker that revolves around its clients, is pleased to announce the appointment of Alan Grant as a Non-Executive Director of Oneglobal Broking Ltd, subject to FCA approval. Mr Grant's appointment will further strengthen Oneglobal's board as it steers the growth of the business.
Alan Grant is a senior insurance leader having had a distinguished career across the industry. Latterly he was Chairman of Dual International Ltd, having previously been CEO of Scor UK and active underwriter of Syndicate 991 at Lloyd's. He is currently a Non-Executive Director at Argenta Syndicate Management Ltd and at Thomas Miller Holdings Ltd.
Jonathan Palmer-Brown, Chairman of Oneglobal commented, "I am pleased we have attracted a Non-Executive of Alan's calibre and experience to Oneglobal. In an impressive insurance career, Alan has been successful in a variety of underwriting environments.
His sector knowledge, to which he has added non-executive responsibility, offers exactly the mix of expertise we need as we drive our ambitious business forward and I'm looking forward to working with him."
Alan Grant, Non-Executive Director, Oneglobal added, "I've been impressed by Oneglobal's commitment to put clients at the heart of what it does. This philosophy will mark the business out in the broking community and ensure that as it grows, Oneglobal does so in a sustainable way, focused on the people it works for and the people it employs. This is an environment I will be proud to be part of."
For more information contact:
Sam Whiteley
Sam@freepartners.com
0778754552