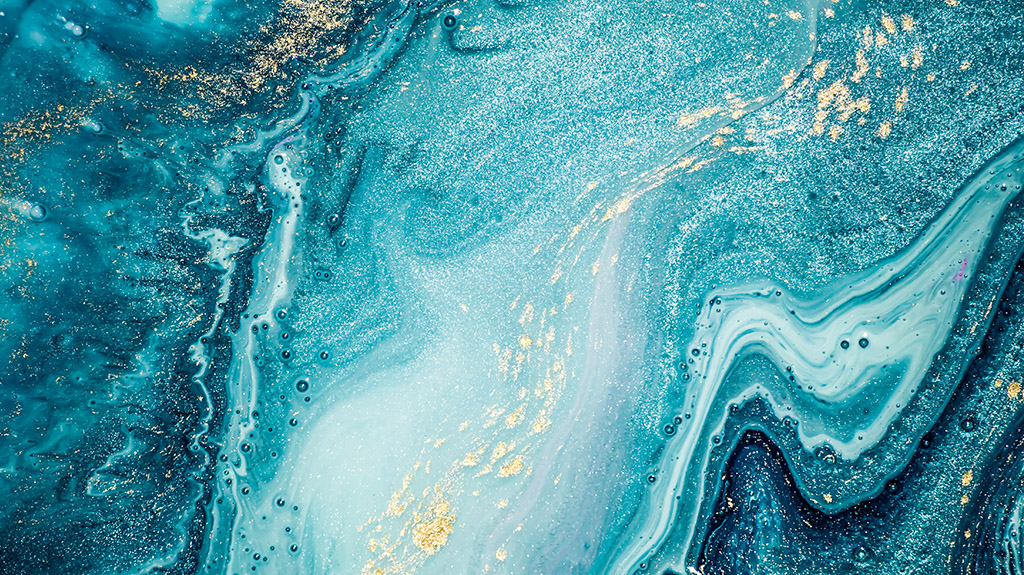 London, 1 July 2020,
Oneglobal Broking (Oneglobal), the broker that revolves around its clients, is pleased to announce the appointment of Vanessa Macdonald-Smith as Executive Director, responsible for Direct and Facultative (D&F). Vanessa will join the Group Executive Committee and will report to Oneglobal's CEO, Mike Reynolds.
Vanessa's appointment will accelerate the build out of Oneglobal's D&F capability around the globe with a number of like-minded sector and client specialists expected to join the team in the coming months. Vanessa is a highly regarded, leading insurance and reinsurance broker who has more than thirty years' international experience and extensive long-term client and market relationships. She was latterly CEO of JLT Facultative and her previous roles have included senior leadership positions at Willis Towers Watson and Benfield Corporate Risks (Aon Benfield).
Mike Reynolds, Chief Executive Officer Oneglobal commented:
"Direct and Facultative insurance design and placement capability is a crucial element of our client offering and our clients need the highest quality broker expertise to craft comprehensive risk management  solutions utilising D&F placements.
Vanessa is an outstanding insurance leader who understands the needs of clients in this critical area.She is an inspiring leader of broking professionals and as an Executive Director, will be an advocate for clients and inspire the Oneglobal team as we grow our business together."
Vanessa Macdonald-Smith, Executive Director, D&F, Oneglobal added:
"Oneglobal is an exciting and inspiring broking organisation that puts clients at the heart of everything it does. This approach has been lost by many broking firms and I'm looking forward to bringing superior service and market access back to clients around the globe. Over time I know that openminded individuals with the right expertise and that share our values will want to join us as we drive the client agenda forward in the D&F space."
For more information contact:
Sam Whiteley
Sam@freepartners.com
0778754552