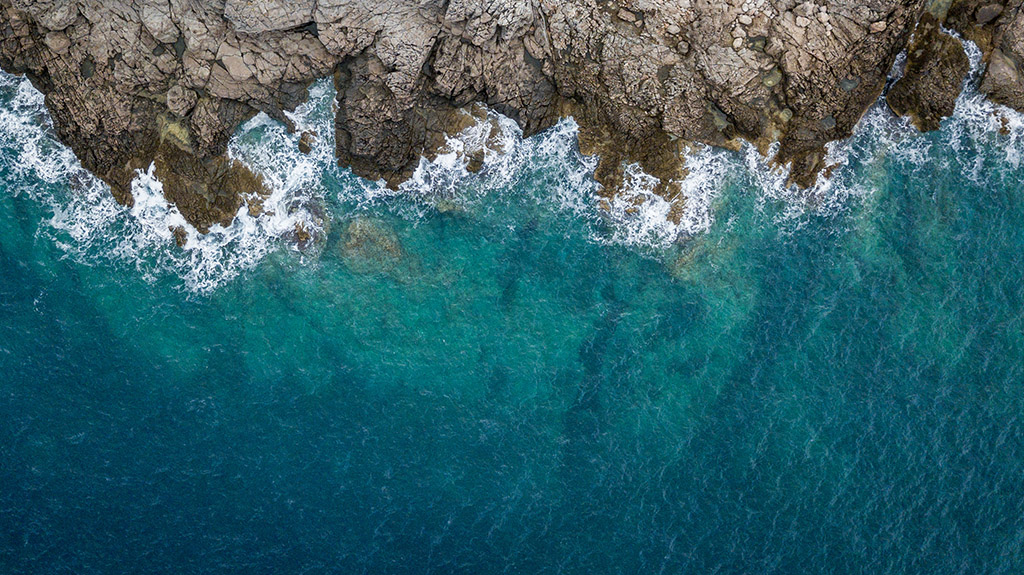 London, 01 June 2020
Oneglobal Broking, the broker that revolves around its clients, is proud to announce that SSL Endeavour will, from today, be known as Oneglobal Broking (Oneglobal). The business is led by Chairman Jonathan Palmer-Brown, Chief Executive Officer Mike Reynolds, and a highly talented Executive Team.
Oneglobal, is on a mission to reinvigorate the broking experience by putting clients at the heart of everything it does. The broking profession has become too inward looking and Oneglobal's founding team is determined to change that. The new business will bring local expertise and knowledge direct to the client or retail broker with Oneglobal's specialist team connecting them to the international (re)insurance market.
Free of legacy costs, complex corporate structures and bureaucracy, Oneglobal will offer straightforward advice, consulting, risk placement and most importantly, claims management delivered by the same senior expert team, who will be directly accountable to clients.
Oneglobal has ambitious plans for organic growth and the acquisition of like-minded broking businesses and talented individuals that share its vision for reinvigorating the broking experience, enabling both the growth of its clients and Oneglobal.
Jonathan Palmer-Brown, Chairman of Oneglobal said: "Our name, Oneglobal, reflects both the global reach of our business and the one team focus we bring to serving our clients wherever they are located around the world. The loyalty of our outstanding team of brokers and professionals to their clients and our business values will be crucial to our success. I am energised to be announcing our new name and to be getting on with our expansion and growth as we all look to the future despite the current challenges presented by Covid-19."
Mike Reynolds, Chief Executive Officer of Oneglobal commented: "Businesses across the world deserve an independent adviser of Oneglobal's calibre focused on service at the local level while delivering international market access. We are unencumbered by legacy processes or remuneration structures and freed of these constraints we will focus relentlessly on doing the right thing for our clients. By building an open and accountable business on a platform of deep technical capability, Oneglobal's ambition is to become the risk management adviser and employer of choice."
Notes to Editors
Oneglobal
Oneglobal Broking is a specialist international broking company focused on the placement of open market and delegated authority business, across marine, aviation, property, casualty and specialty lines. Owned by renown financial services private equity business JC Flowers, the business was founded in 2018 following the merger of the SSL and Endeavour insurance broking houses.
For more information contact:
Sam Whiteley
Sam@freepartners.com
0778754552