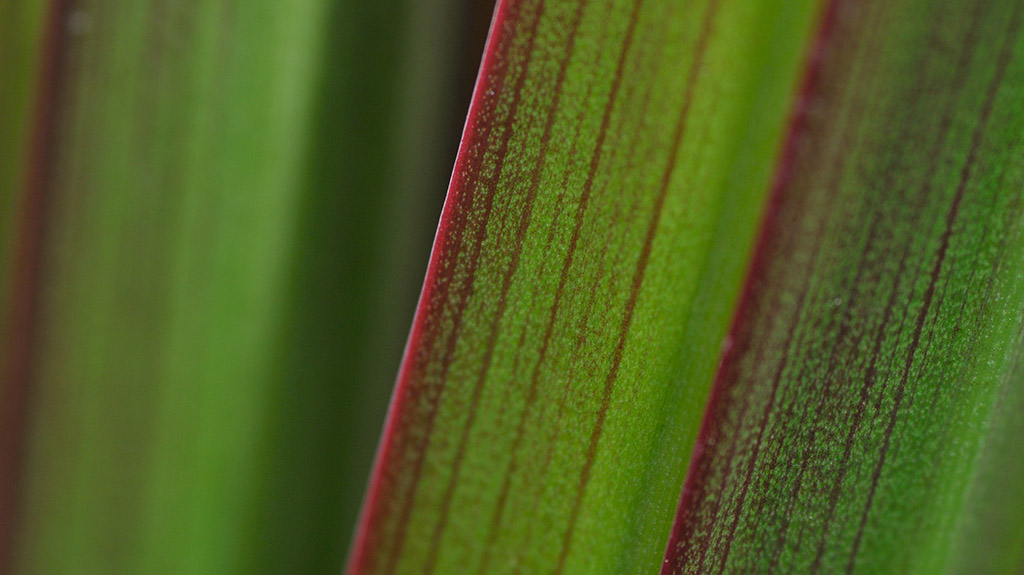 London, 6th April 2020, announced the appointment of Mike Reynolds as Group Chief Executive Officer, subject to FCA approval.  David Lawrence, current Group Chief Executive Officer has been appointed Group Deputy Chairman; both appointments are effective immediately.
Mike Reynolds is a highly energetic and successful senior insurance leader, with over 20 years of experience in senior leadership roles in the insurance industry. Most recently, Mike was CEO of JLT Re, prior to this he was the Group Finance Director of JLT Group Plc and he has also held CFO positions at ACE Europe and Aon Benfield.
David Lawrence's elevation to Group Deputy Chairman will enable him to concentrate on further managing and growing the production portfolio with a particular focus on the existing wholesale business in North America as well as further developing its overseas platforms.
Chairman, Jonathan Palmer-Brown said: "We are privileged to have an outstanding team of brokers and professionals focused on the well-being of their clients as we all face challenging times. I am pleased to welcome Mike to lead this team; I am confident that he will bring energy and determination to inspire and nurture our client relationships as well as our colleagues as we all work towards one common goal. I'd also like to thank David for his leadership and am looking forward to working with him on building our future."
Group Deputy Chairman, David Lawrence, said: "I would personally like to welcome Mike Reynolds to our team, and I look forward to working with him to build on our previous successes."
Group Chief Executive Officer, Mike Reynolds commented: "I am committed to seeing the company deliver excellent service to our client base. With the support of Jonathan Palmer-Brown and David Lawrence combined with our outstanding team, I am excited about the future."