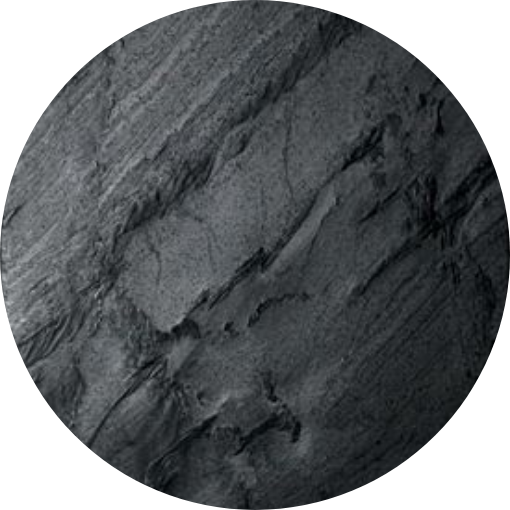 The global markets you need, the local service you deserve.
Many businesses around the world face a dilemma protecting themselves against risk. Choose a local broker and get better advice and service or go with a global broker and get wider expertise and market access. We started Oneglobal to bring you the best of both worlds.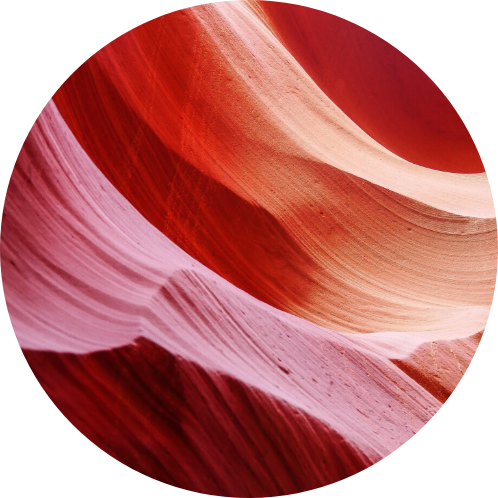 A simple idea
We believe everything we do should revolve around what's best for our clients. Starting from that position, we designed a simple approach:
One local relationship for every client
Oneglobal serves every client through local representation, either via our own office or by working with our long term specialist independent agents in their respective territories. This ensures the client has someone who knows them well, understands their priorities, and the local market. It means they have someone they trust who is on hand to consult with and who can advise them from start to finish.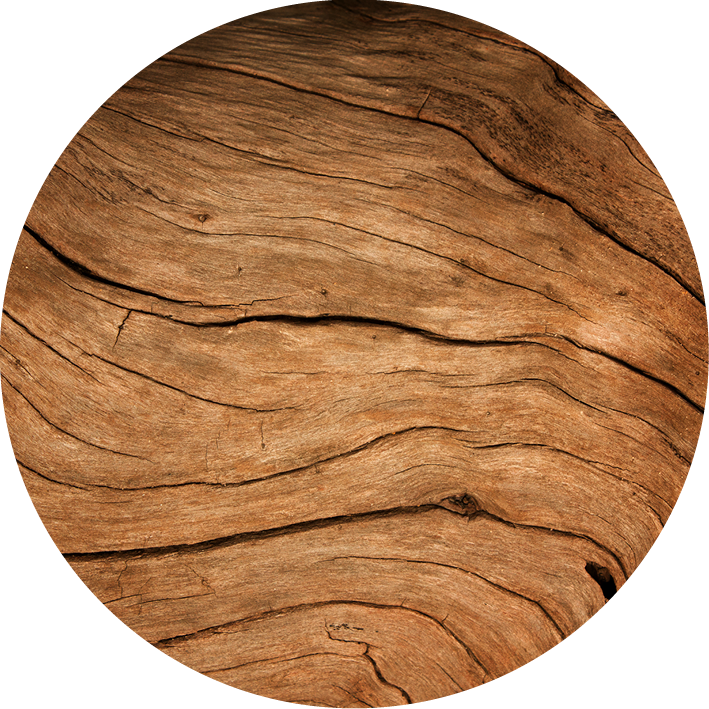 One global connection to the markets
Local brokers work together with our specialist team who add their deep technical sector expertise and insight to refine how best our clients' risk can be protected. We then leverage our connections to the leading international insurance, reinsurance and capital markets to deliver the flexible and dynamic risk management solutions and financial protection the client needs.
One united team to simplify operations
Oneglobal is structured for operational simplicity with one P&L to eliminate conflicts of interest, and with all advice, claims management and service handled in-house. With a flat structure and the fewest possible connection points between insureds and the market, we are able to respond quickly, giving businesses around the world the agility they need.
We only focus on
the areas where we excel