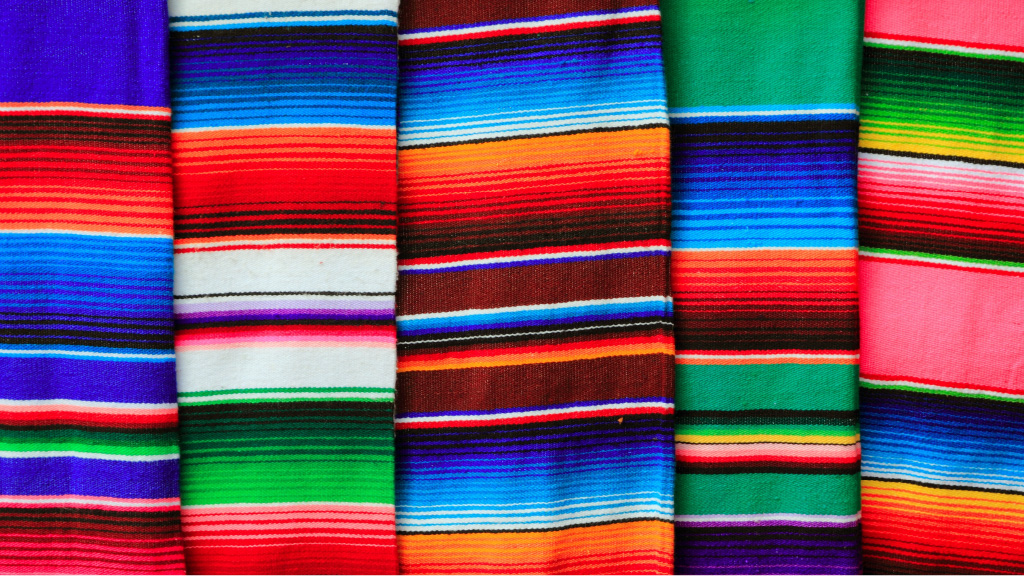 We continued to expand our global reach with the launch of our Latin American platform back in July. It's still very early days, but the operation is starting to take shape. LATAM CEO, Nicolau Daudt, tells us about his senior team and how he intends to bring local broking back to the region.
Building a core team of specialists
Even though we launched in the summer, we're really happy with how the executive team is developing. We've already appointed a number of CEOs to our different regions, as we try to strike the right balance between bringing in great senior people from outside the business and promoting talent within.
For example, Ricardo Retana Jonanning was a senior broker at Oneglobal and is now the CEO of our Central American team. And he's supported by a network of highly experienced leaders in our other regions.
That includes our new Chief Commercial Officer, Jose Miguel Gonzalez. Having been President of JLT Re Peru and CEO at JLT Re Colombia, Jose brings a wealth of insurance and reinsurance knowledge to the table, as well as a deep understanding of multiple Southern American countries.
We're currently operating out of El Salvador, Honduras, Guatemala, Nicaragua, Colombia, Bolivia, Peru, Chile and Miami, and close to confirming licenses in other key states. And our main areas of expertise cover Financial Lines, Energy, Infrastructure, Surety, Mining, and Property and Casualty.
We'll be announcing more appointments very soon as we continue to establish hubs in all the major LATAM countries. In the next five years, we plan to have 500 local people working for Oneglobal in the region.
Bringing back real broking
Southern and Central American nations have long been underserved by local brokers with local knowledge, but we're here to change that. Our company strapline is 'broking that revolves around you' and that's exactly how we intend to approach business in the region.
As you can see from the types of people we're appointing, our clients will be able to count on brokers who have that valuable regional insight. They need to know their broker is immersed in their country's economy and understands the nuanced obstacles local businesses are up against.
We want to work side by side with them. When they have a problem, we don't want them to be redirected to someone thousands of miles away who's never come into contact with their business before.
Everyone up to our CEO will play a part in placing their insurance portfolio and they'll have a senior contact they can reach out to whenever they have an issue.
Running alongside that local, personal service is our global network. Attached to our London HQ, we've now got subsidiaries in key insurance markets around the globe, including Bermuda, Asia and Europe.
It means we can connect clients to the leading international insurance, reinsurance and capital markets and build tailored risk management solutions, specific to their business needs.
Get in touch
If you're a business located in Latin or Central America and want to discuss your risk profile, get in touch with Nicolau below. For all enquiries in Brazil, speak to Jose Miguel Gonzalez.
Nicolau Daudt
CEO, Latin America
ndaudt@ogbroking.com
Jose Miguel Gonzalez
CCO, Latin America
jmgonzalez@ogbroking.com